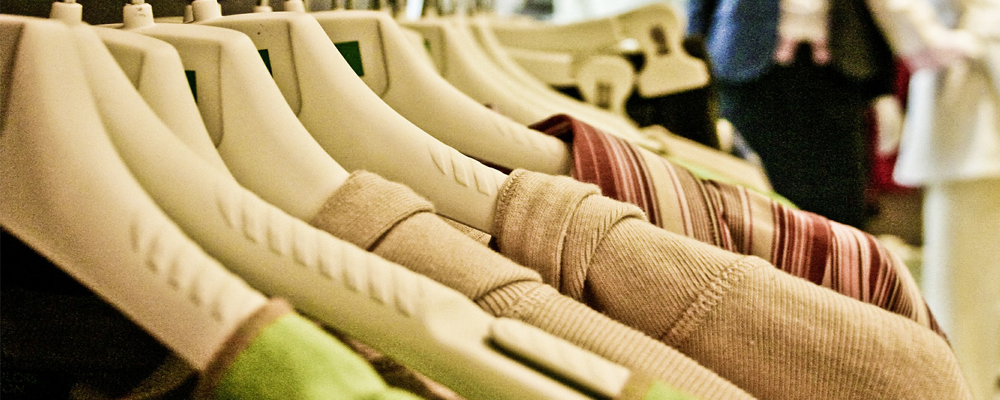 Where To Sell Online, Shopify or EBay?
If you're starting out, the number one piece of advice you'll probably hear is "Pick one thing and stick with it".  But what you want to know is where to sell online so you can actually make a start somewhere.
And with so many new decisions to make 'going online', picking one thing isn't always easy.
So, when it comes to choosing where to sell online should it be eBay or Shopify?  It's an important decision for your online success and one which you probably won't realize until later.

You've heard that eBay is a huge market but Shopify sounds strategically better.  So, which has more buyers?  Which is easiest to use? And importantly, where will I make more money?
It's difficult because the last thing to do is to plow ahead getting in too deep spending time and money, only to find out later that you've made the wrong choice.  Then you'll need to switch where you're selling online from Shopify to eBay, or was that eBay to Shopify?
Where To Sell Online, How about Both, Together
While big online stores often sell through different channels to up their revenue and gain access to wider, different pools of buyers.  People starting out usually don't have the resources for all that.
Luckily for us smaller guys, back in July 2017 eBay and Shopify announced that they're working on an 'integrated sales channel'. And now that channel is a reality, the new Shopify eBay channel is up and working.
You see, Shopify doesn't focus on its own boutique storefronts exclusively, it partners with other marketplaces like Amazon and Pinterest and positions itself as a centralized sales hub.  So you don't have to make a choice where to sell online anymore, you can canvas multiple places.
How The Shopify eBay Channel Works
It's easy, simply add new products to Shopify and sync your product information in the eBay sales channel to create an eBay listing.
---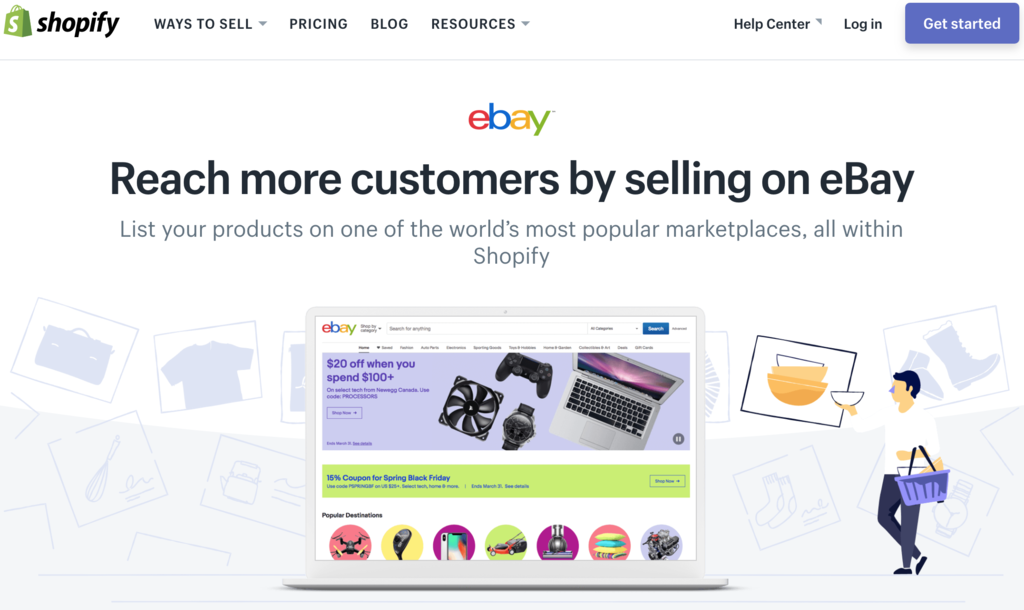 ---
Managing all of your commerce from one central location makes sense, it saves a lot of time and takes the stress out of checking multiple places for inventory, data, and messages.
You'll save time manually entering inventory and product information like product title and description, price, and adding specific item details
Managing your entire product catalog for your online store and eBay listings, all from one centralized Shopify sales hub.
The orders made on eBay are imported directly to Shopify for fulfillment and Shopify syncs your inventory with all active sales channels. So, you'll never get caught selling your last product to two different customers.
Shopify reporting makes it easy to understand your total revenue, giving you snapshots of your top performing SKUs and shipping costs that includes all your orders from eBay.
Communicating with customers is also integrated directly into Shopify using built-in eBay messaging.
And setting unique prices for eBay listings, because auctions are different and managing your eBay business policies are all done from inside Shopify.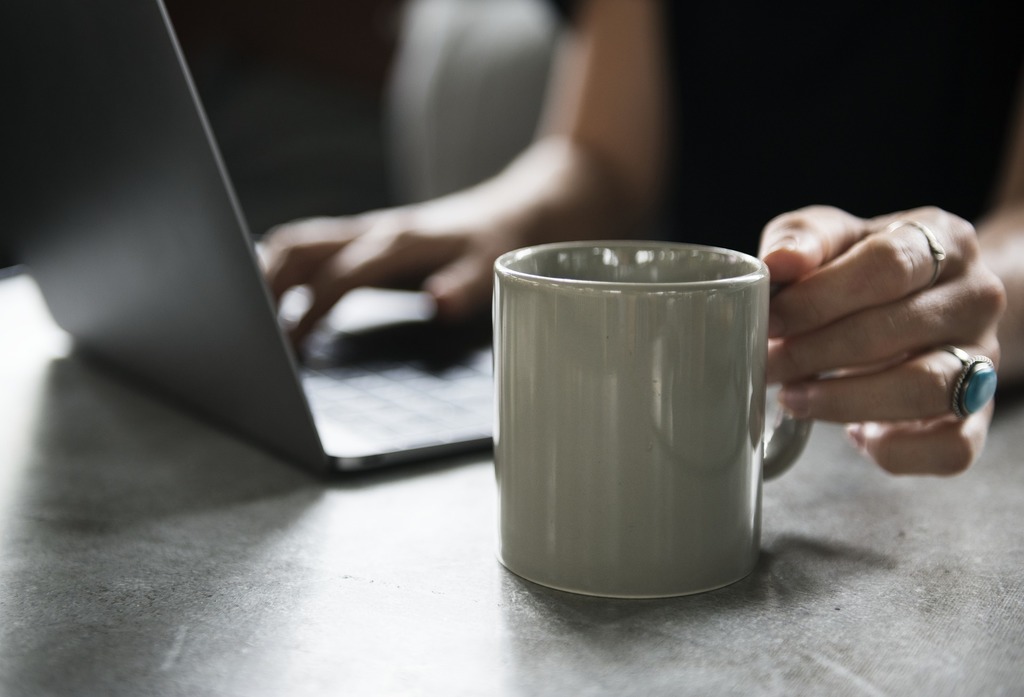 Stay Tuned For More Shopify Channels
The idea of Shopify channels is to be managing your product catalog through Shopify across multiple channels – online, in-person, marketplaces, social and messaging all in the one handy dashboard.  It makes figuring out where to sell online easier.
While the eBay sales channel is only available to U.S. merchants selling in US dollars right now, there are other Shopify sales channels and more are being added over time.   Currently Amazon, Instagram, BuzzFeed, Facebook, Pinterest, and Messenger.