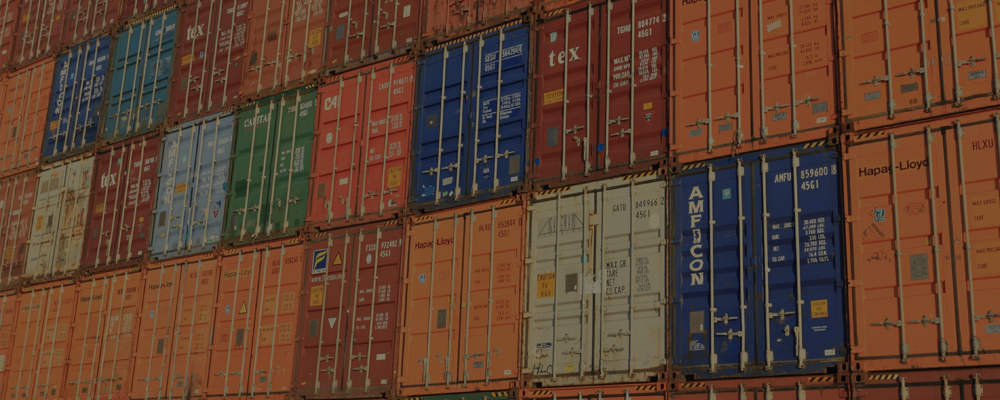 How To Charge For Shipping (And Avoid Customer Complaints)
The story goes like this… a customer pays for you to ship their purchase… but, their package arrives with a sticker showing that the shipping cost was much less than what they paid.
They either complain to you, or immediatly post an outragous online review which affects your business.
A common customer gripe is feeling cheated over shipping costs.  Are you charging too much?  Too little? Thinking about offering Free Shipping to avoid all of this?
We make it easier for you to decide how to charge for shipping and avoid customer complaints.  We tell you which shipping to use and exactly how much to charge…
How To Charge for Shipping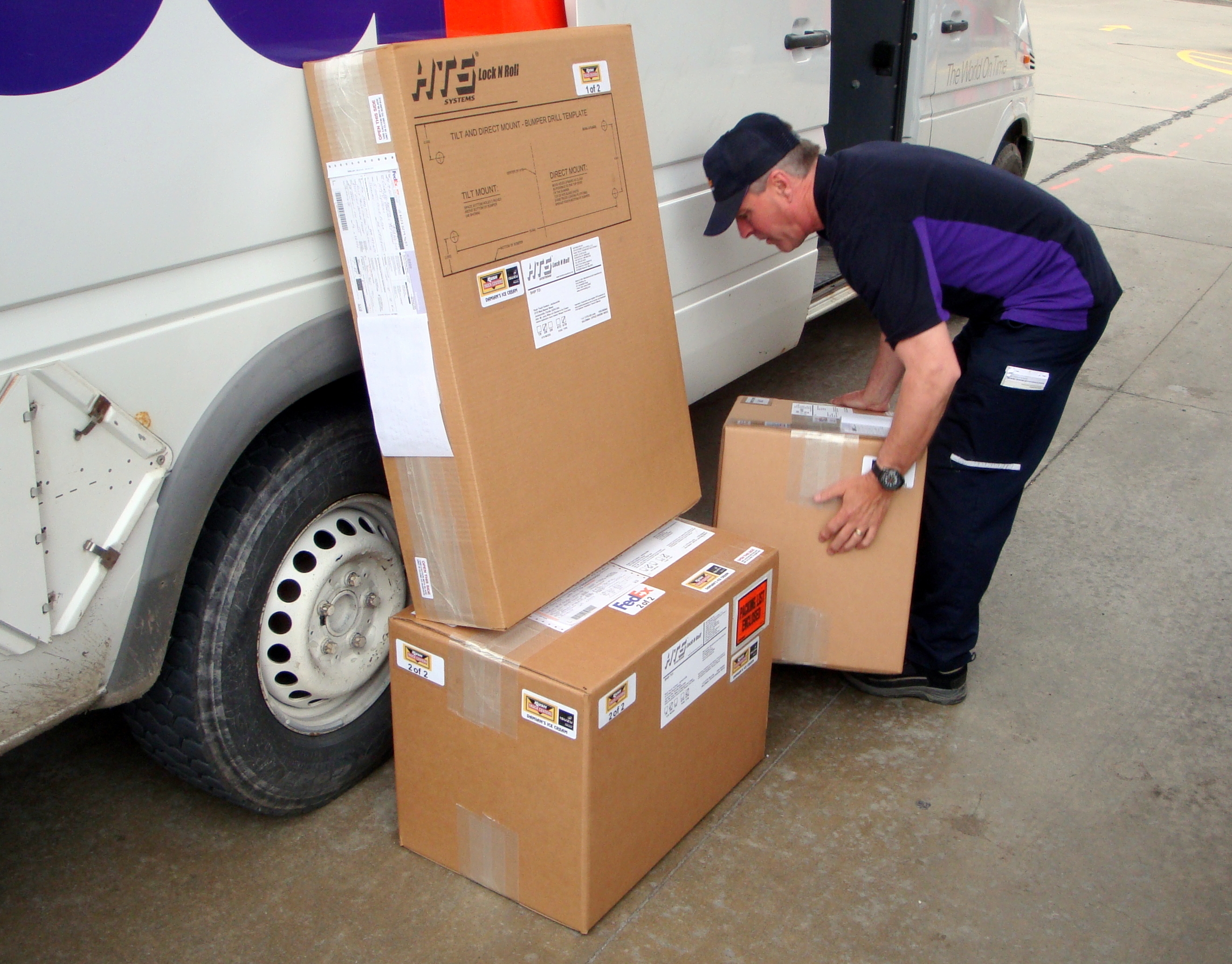 The problem in figuring out how to charge for shipping, is that there is no 'one size fits all'.  Making a choice often seems harder than it should be.
Why?  Because the best options for shipping depend on your industry, the products you sell and what carriers you have available.  And the weight of your customer orders and where your customers are located are also important.
Remember, you're building an e-commerce business not specializing in complex shipping rate calculations – so save yourself the time and hassle and follow our simple rules.
1: Free Shipping For Orders Over A Minimum
This is the best method if you are internationally based or have multiple suppliers and want to increase your average order size.  No one can complain if they qualify for free shipping.
Free shipping with a minimum order value keeps your customers' average order amounts high.
To calculate what that your minimum order should be to qualify for free shipping, calculate your average order amount, and then add a few dollars on top.
This nudges your customers to buy one or two more things to qualify for free shipping.
For example, if your average order costs your customers $25, making your free shipping for all orders over $30 works best.  Instead of the two items for $25 your customer will keep shopping to bump up their order and qualify for your free shipping.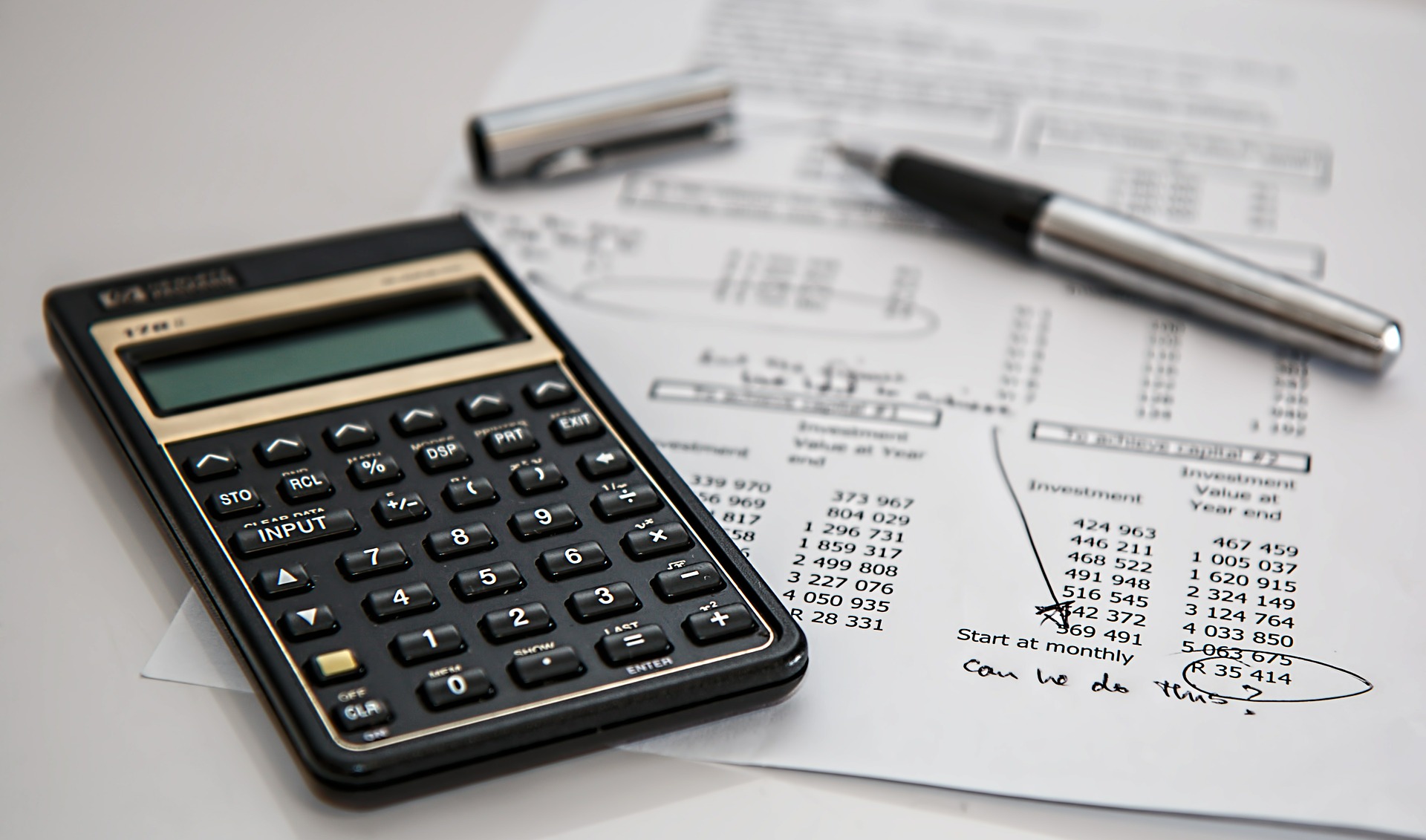 What about Orders Under The Minimum?
The best way to charge for shipping for orders below your free shipping minimum, is to set the price to flat rate shipping, for example, $5 or $9.
To calculate what your flat rate shipping cost should be, find your average amount for shipping based on historical orders.  And remember to include anything additional such as packaging costs.
It's important to keep in mind that this is an average rate.  So for some orders your shipping flat rate will more than cover what it actually costs you to send, and other times it will be short.
The main focus is on keeping things simple and encouraging a higher average minimum order.
2: Free Shipping Storewide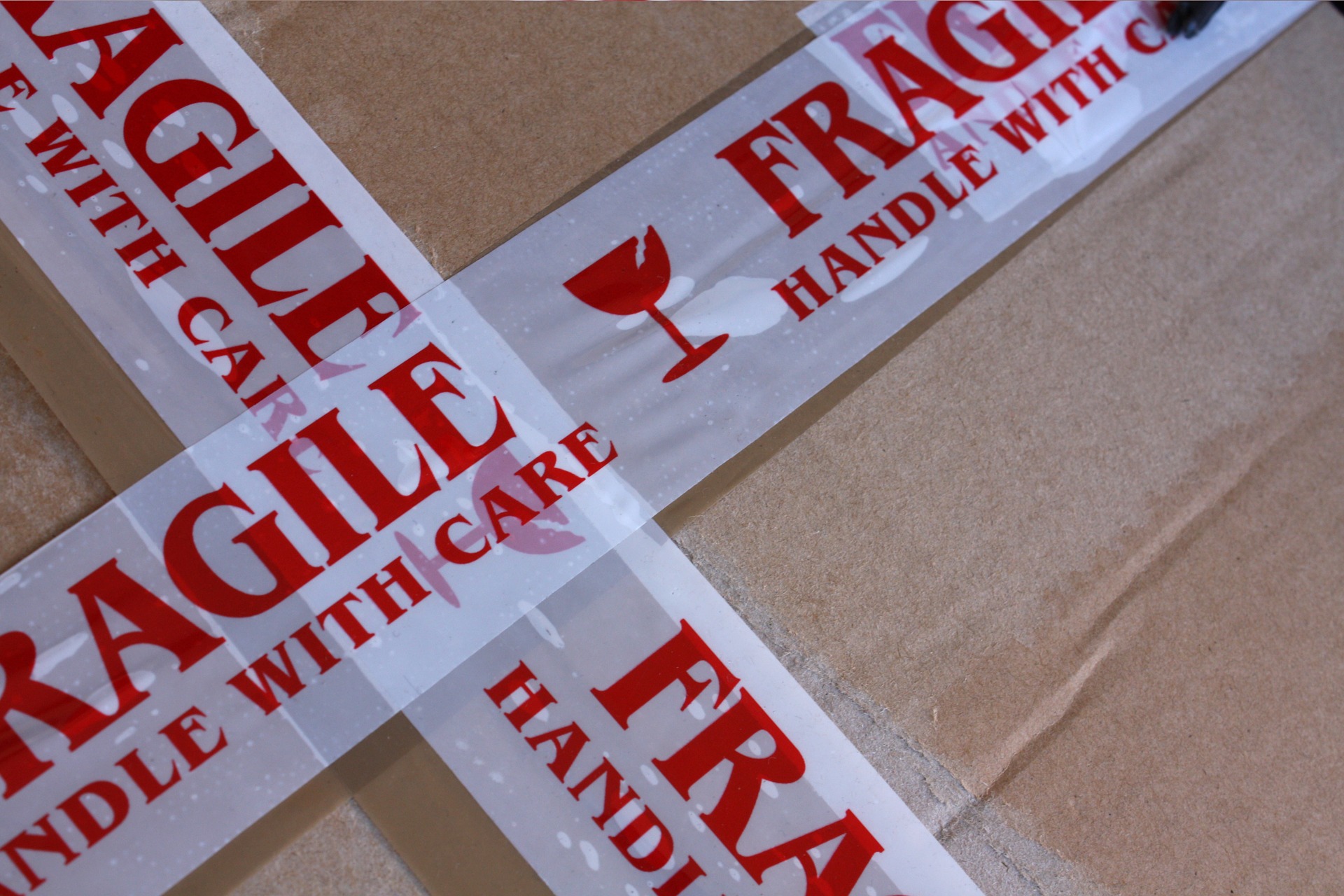 This is the best overall simple method especially if you want to be super competitive in your niche.  No one will complain when they get free shipping storewide.
Check out your competitors for a cue for how to charge for shipping.  If they all offer this style of shipping it's a no-brainer, and you should give Free Shipping Storewide too.  If no one is offering Free Shipping Storewide, then it's a potential marketing advantage.
But, it doesn't come without a cost to you…
So, if your margins are tight it's really important to remember to build the shipping cost into the price charged for your products.
In most cases, you simply need to add $1 or $2 onto each of your products.   This covers your actual shipping costs and you keep your competitive 'Free Shipping Storewide' edge.
So, an average order which was two items at $24 becomes $26 or $28 giving you an extra $2 or $4 for you to cover shipping.
This method is clear and understandable to your customers and will have them ordering time and again from you.  It doesn't increase the average order and if you sell heavier or larger items you'll need to add more than a couple of dollars to your products.
3: Flat Rate For All Shipping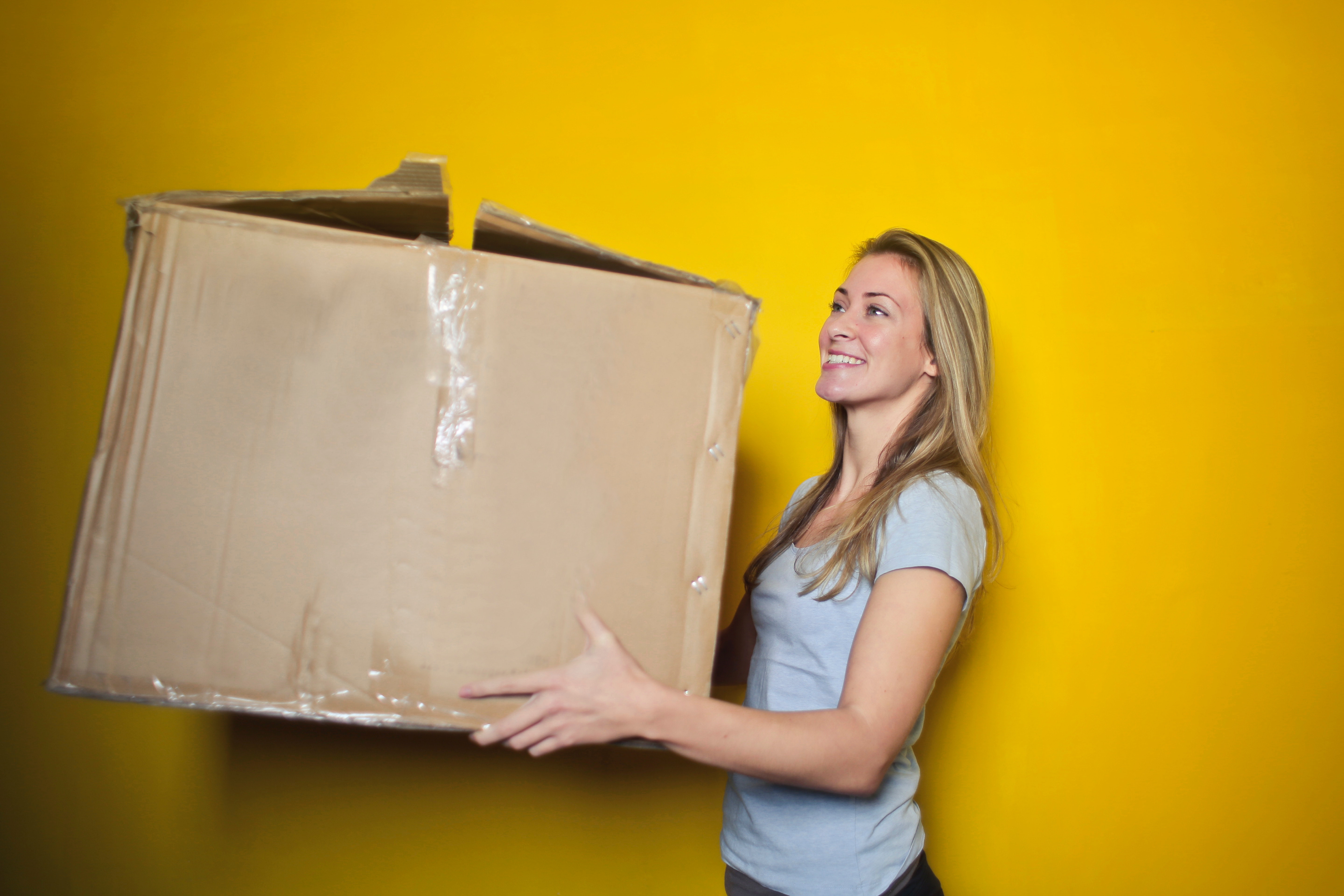 This is another way to keep things simple for yourself and your customers…  It's a great option if your carrier does flat rate boxes and you sell items that are similar in size and weight – in particular small, lightweight items.
If for example, for $5 your carrier will send the box anywhere nationwide, just set your shipping at exactly that amount.
You are focusing on increasing the average order value and covering your shipping costs.  This is not about making a profit from shipping.
You need to pay close attention to the average because it changes over time as your store grows.
If your overall shipping costs rise without adjusting your average, you'll start losing money.   And, you also want to discount your flat rate for average cost falls to keep your competitive edge.
4: Default Shipping Settings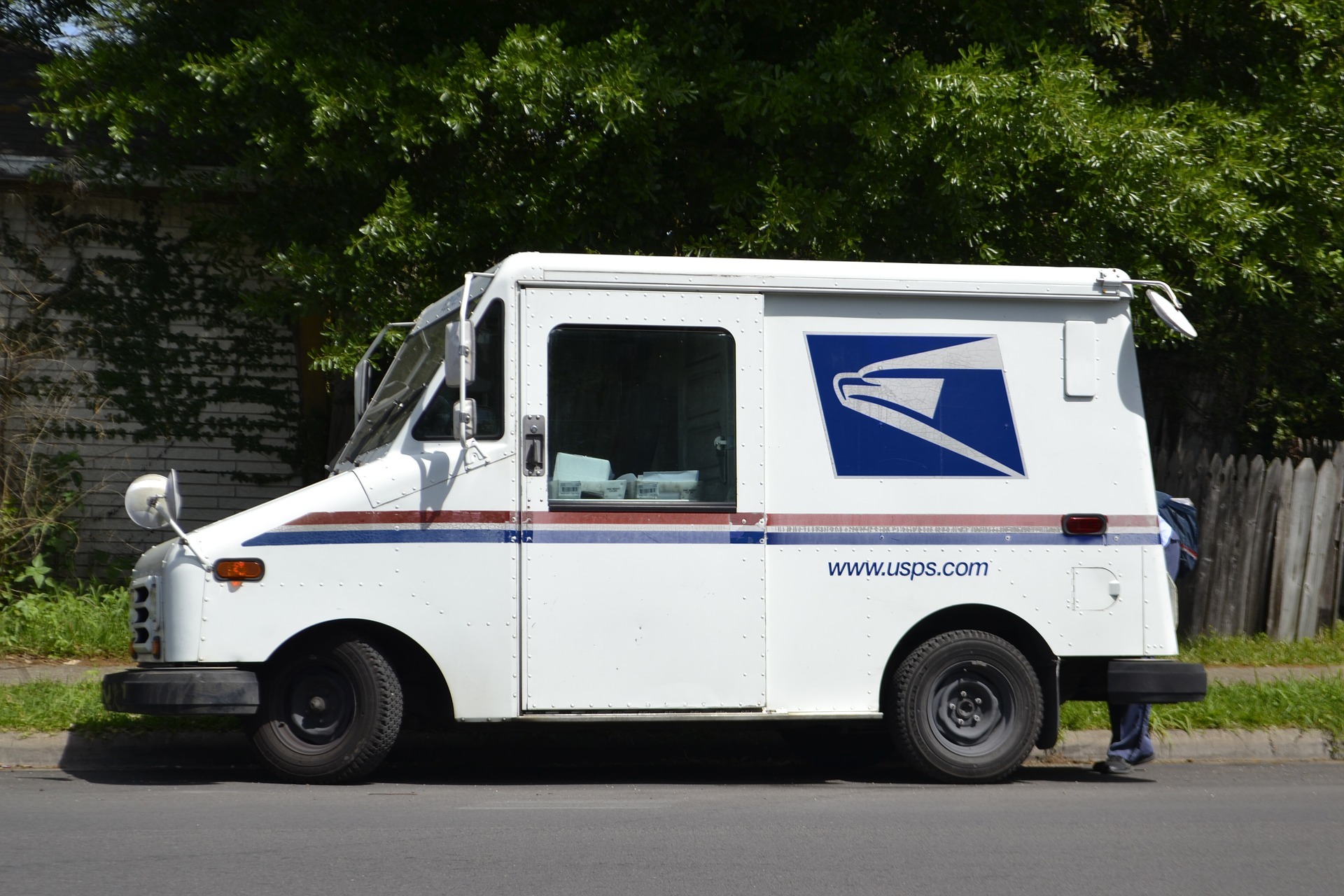 This is a great option if you are US or Canada based and shipping only from one source location.  Pricing is accurate.
The default settings use a carrier-based method by default, from USPS, DHL Express, UPS, or Canada Post.
They'll show your customer a live rate at checkout based on weight, your pick-up location and the location of the buyer.
If you're dealing with multiple suppliers, fulfillment houses with worldwide delivery (like most of us!) working out shipping calculations is weight and price based, so use one of the above methods.
5: Free +Shipping – (this is not a real option)
Free +shipping has been a big trend and for good reason – it can grow your list of leads fast.  But it's not always a good option.
With a bigger customer base list, you can capitalize on future selling by offering them more products and discounts.
Free +shipping is a great way to accelerate lead generation, but it's not a good way to build a complete business.
If you plan to make money from your store products, you want to be making a profit on them.  E-commerce, after all, is about making a profit.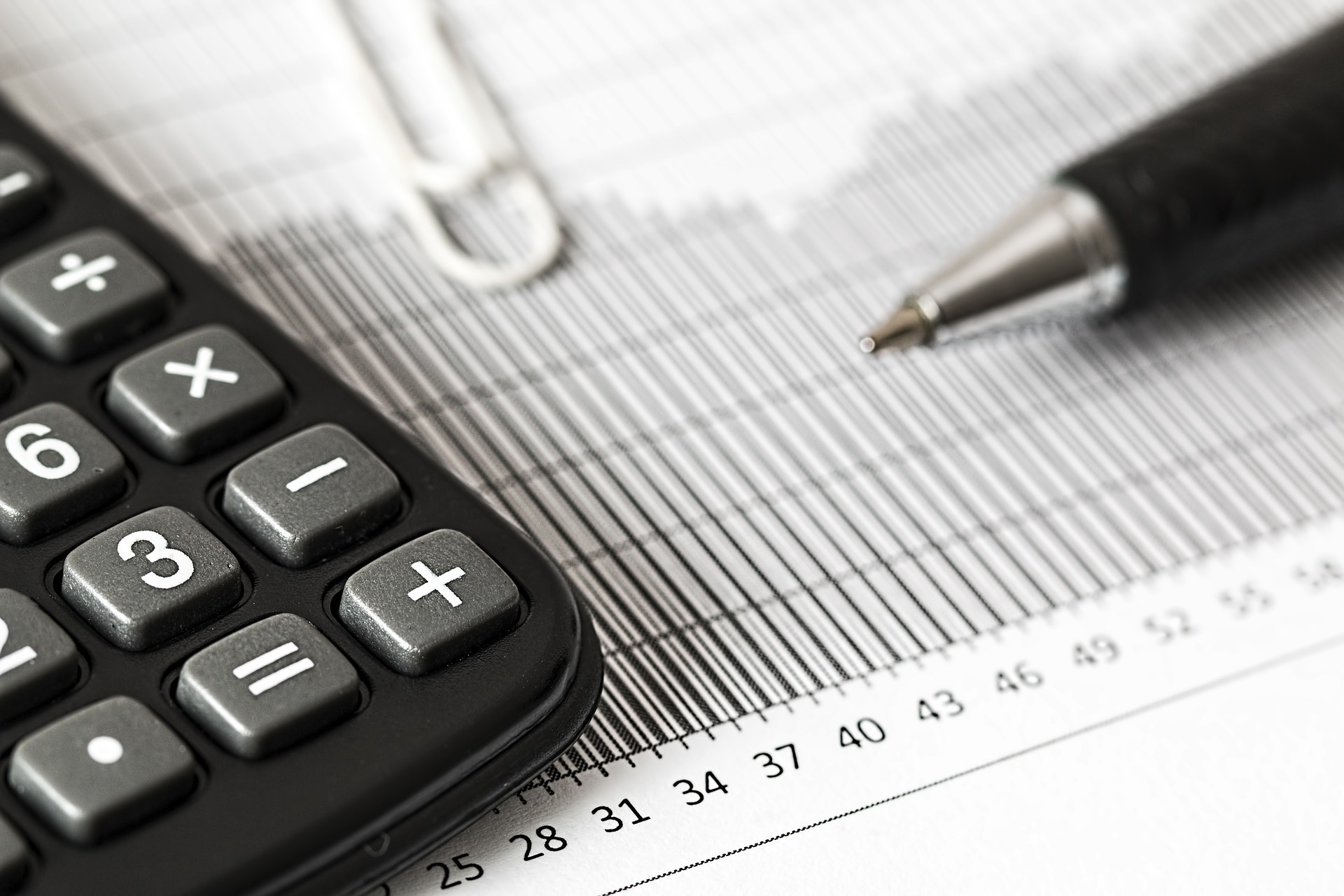 The trick for all shipping is to keep your shipping as simple as possible and be fair to your customers.
Knowing how to charge for shipping means never charging your maximum cost for shipping across all customer orders.
Just choose from one of our shipping methods based on what items you're selling and where and keep an eye on how your orders and costs are tracking – you can't go wrong.
---
If you would like some help or have questions about any of our software, we're a friendly dedicated support team, and you can contact us here.