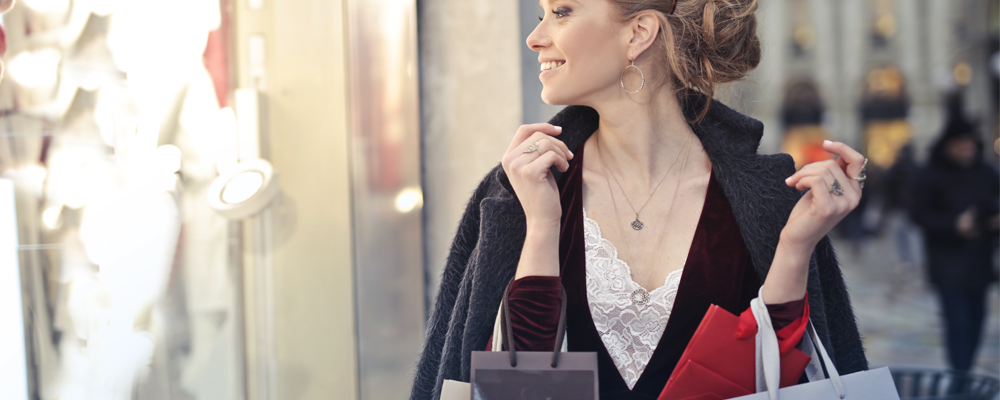 Why EBay Sellers Should Get A Shopify Store
With the arrival of the new Shopify eBay Channel, people who are already selling on eBay are missing out if they don't set up a Shopify online store.
The channel is allowing easier selling through both eBay and your own online store, all from one centralized Shopify hub.
There are many benefits to selling through your own online store compared to eBay.
Your Own Shopify Store Has Less Selling Fees
eBay fees can easily go above 10% of your gross sale price. For auction and fixed price listings eBay has final value fees and if you shift more product, insertion fees.   eBay also likes to nickel and dime you with listing fees based on the product value.  And if you want a store on there, there is a monthly fee on top of all that.
When you pay fewer fees because you're selling on your own store, you can sell your product at the same price and make more profit or you can sell it for less and attract more customers.
It's Easier to Attract Repeat Customers
It's hard to attract repeat business on eBay because you can't collect emails and you're not allowed to contact customers after a sale has been made.  But there is a way around this.
We know that if a customer has already purchased in the past from you, it's better to direct that customer to your website for further buying.
One of the greatest ways to let customers know about your Shopify store is by personally packaging your orders.  Make them ready for dispatch with a thank you note or card that has your store's address and contact details.
You Can Build a Loyal Customer Base
Ebay is competitive, you have to constantly fight for new customers and you will never build a loyal customer base.  With your own store, once they've visited your site they can bookmark you and check out everything you have on offer (and you save on fees).
You Can Build Your Brand and Professionalism
Owning your store is a sign of trust and professionalism for your business.
With eBay you can create a store and pay for some flexibility of design, the cost is a few hundred dollars per month and the look is still cookie cutter because there are few elements you're able to customize.
Because of limits in-store design, the only way to differentiate yourself is to lower your prices (which will cut into your profits).
The Shopify online store channel allows so much customization you can really make the look and feel of the store your own.
And, there are plenty of easy to use Shopify Apps to create a professional, high-quality Shopify store.
You Have Better Search Engine Visibility
Shopify stores come with some built-in search engine optimization, the same item listed on your Shopify store is likely to be ranked higher on Google compared to the same item's eBay listing.  To check your Shopify store SEO for errors you can use our Uplinkly app here, it's free.
Contrast this to the idea behind an auction, which is that it's designed to come and go, once the auction is over the listing disappears.  Stores are designed to be in it for the long-haul.
You've Got Marketing Freedom
When you own a store, you're free to use any marketing technique you like in order to attract buyers.
Whether you prefer social media, paid ads, coupons, pop-ups, you can use them all to incentivize traffic to pay a visit, stay inside and come back again to your store.
Marketing your eBay store will never be as effective because the traffic you drive can be easily redirected to other products and stores on eBay. It's a cut-throat competitive market.
Your Shopify Store Has Endless Functionality
Unless you are paying hundreds of dollars a month, with eBay you're very limited in how you can present your storefront.
Contrast this to the Shopify App Store, has thousands of tools to help you to grow your business and improve your marketing, sales, and social media strategy.
From coupon generators to shipping platforms, everything you need is already there to get started.
In Your Own Store, You Can Price However You Like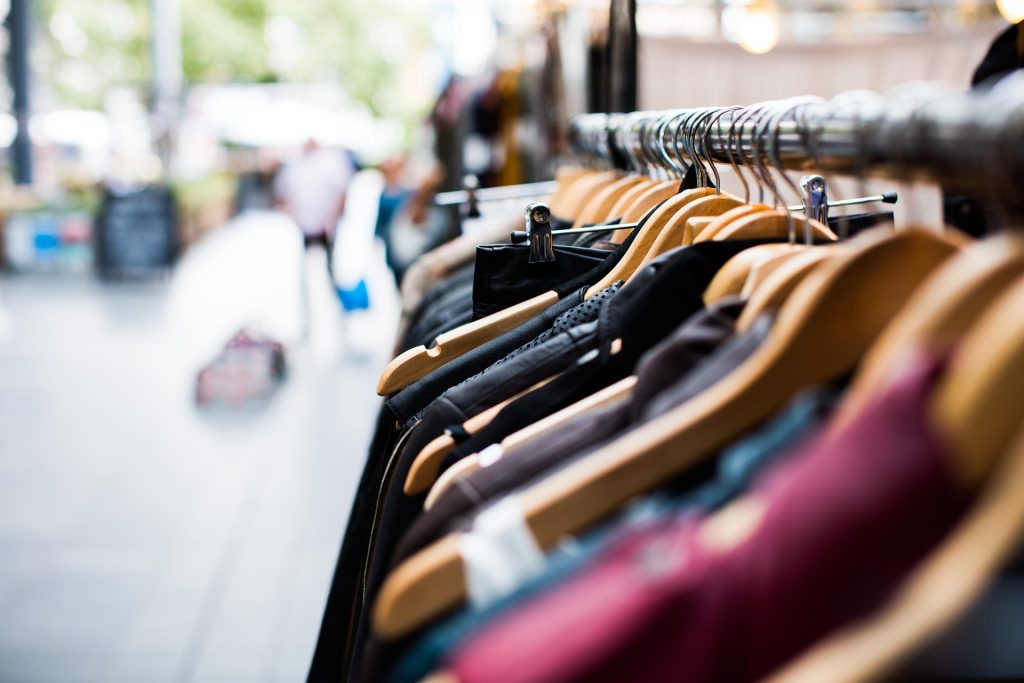 eBay shoppers are notorious for bargain hunting.  Since most buyers believe the stores on eBay are mom and pop shops or people working out of their garage, they assume sellers have low overheads.
eBay shoppers expect to pay less for the same products, compared to if they were buying from a 'real store' and that this means is that you'll rarely get top dollar for your items.
In general, the eBay marketplace is extremely competitive and hard to break into.
If Shopify is So Great, Why Bother With eBay At All?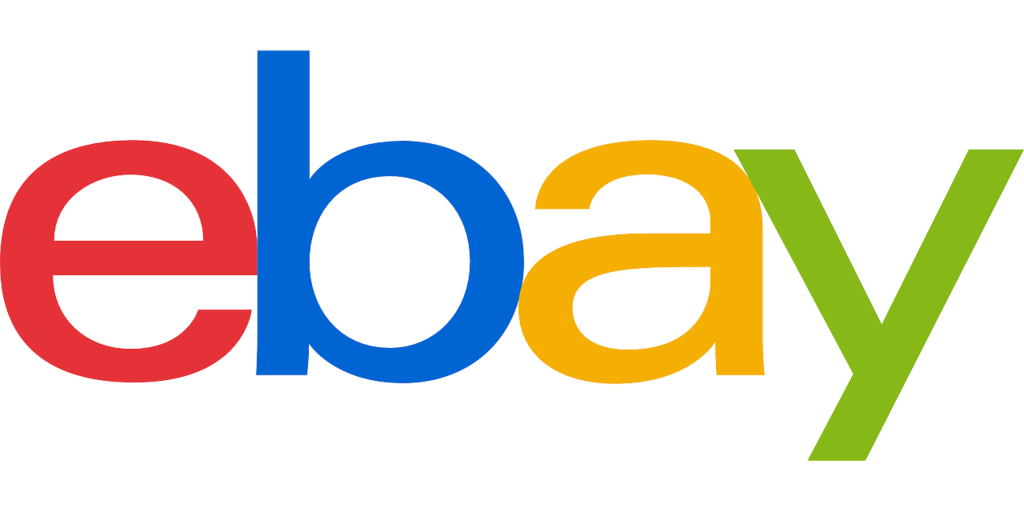 Even though eBay isn't the best stand-alone option for your online business, we still think it's really useful.  Using the Shopify eBay Channel and selling on both your Shopify Online Store channel and eBay at the same time is a great option.  You can read more about how easy the Shopify eBay Channel is to use here.
There are some real benefits to selling through eBay that means you should keep your eBay store (or open one if you're just starting out).
The most important benefit is that the eBay marketplace is huge, so there's already a built-in community of eager buyers to tap into.  In fact, 2017 statistics showed the number of actively registered buyers on eBay reached a record high of 170 million.  That's a lot of buyers.
Because of this popularity, selling on eBay is a great way to validate your product before you go 'all in'.
By selling your new items on eBay first, you can quickly test the market to figure out whether you should go ahead.  It's dipping your toes in the water before you dive in moving forward with bulk orders of new stock.