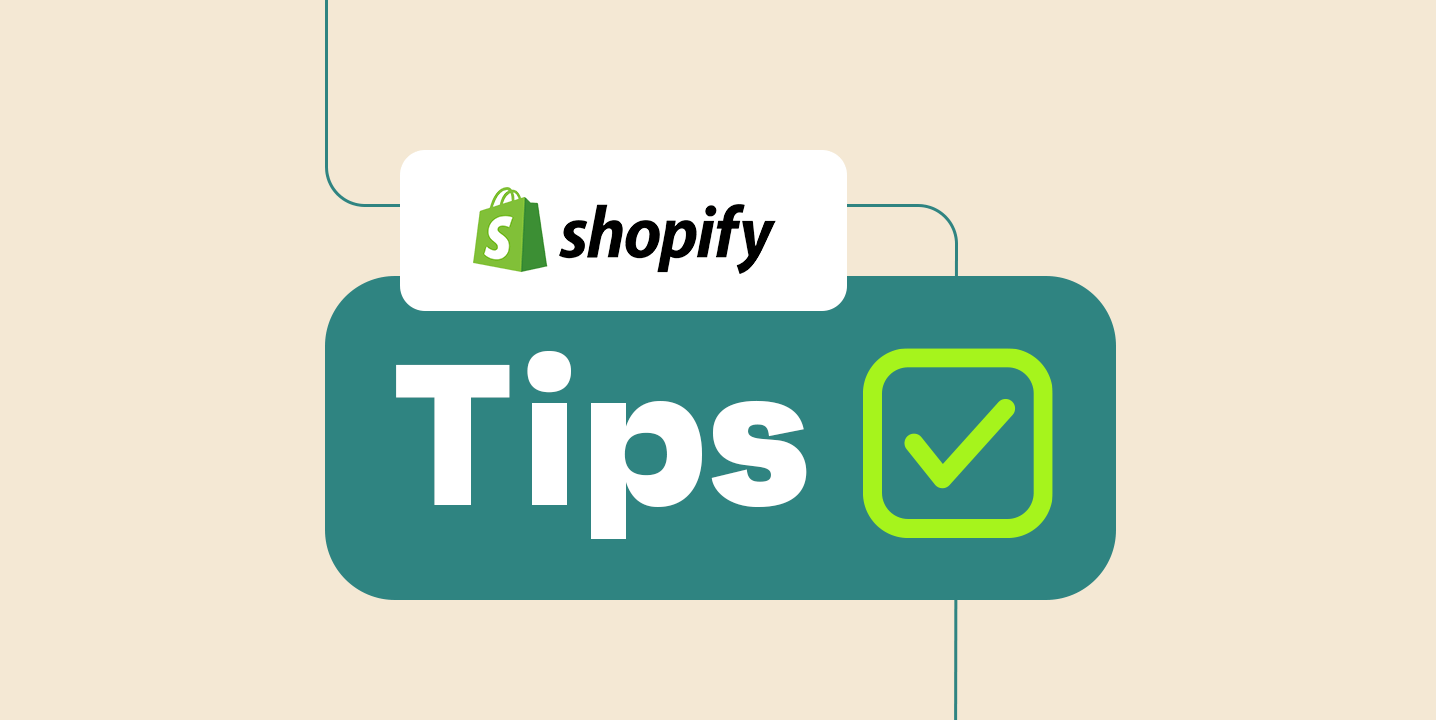 Five Shopify Hacks and Tips for Success in 2023
Like I would always say, all e-commerce stores were built from a product-focused perspective, which means the aim of having an e-commerce store, or even a Shopify store is to make money through your products. But, one of the biggest mistakes new store owners make is to focus their attention on things that don't work and forget to do their homework on the best Shopify hacks and tips for success.
In fact, the bitter truth is that Shopify eCommerce stores have around 5% to 10% chances of succeeding, This means that out of 100 stores, only 5 to 10 will succeed. And those that did well have no magic trick to their success, and we will show you what, based on experience and proper research, we have found out these successful Shopify owners have in common, let's get started.
Shopify Hacks and Tips for Success
We will be sharing proven Shopify tips for success which you can apply immediately, even if you're a beginner.
1. Audit your Store for SEO
Even though there are other ways to drive traffic to your Shopify store, or ways to sell your products such as through Facebook, IG, TikTok, or Google ads, it is very important to get your customers from organic search. Because you have nothing to pay, you will gain more traffic that will lead to sales, and when done properly, you have a high chance of remaining on Google's first page.
Most eCommerce queries are now done through Google, so it is very important to be where your customers are. In fact, when you do the right SEO optimization, even as a new store owner, you can start appearing on Google's first page within 1 to 2 months.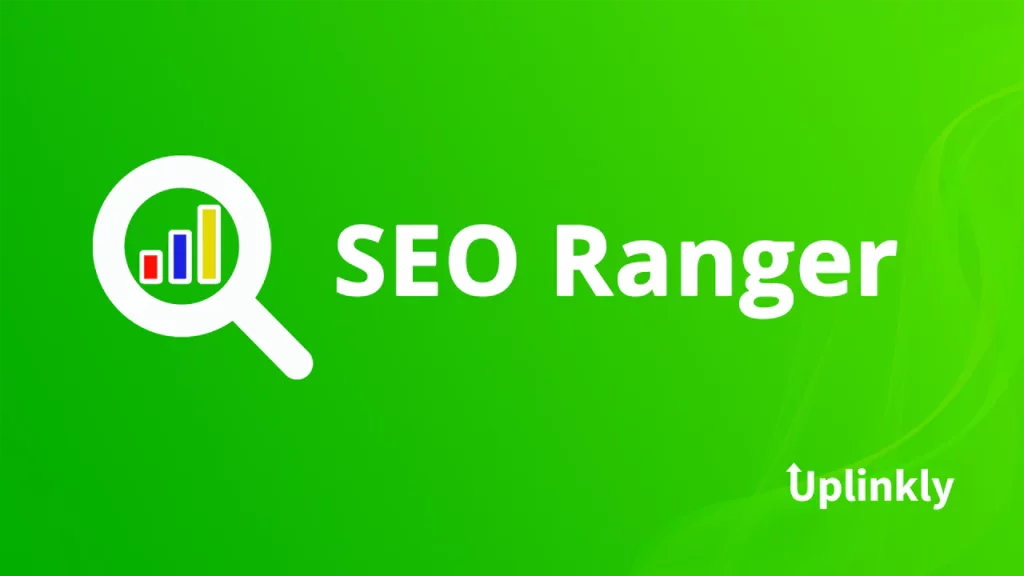 And, one of the best tools – perhaps the best app – to help you audit your store for Search Engine Optimization is SEO Ranger. The app goes deeper into your Shopify store, locates and repairs the problem that is affecting your ranking.
The truth is, when it comes to ranking on Google or Bing, we can make a quick guess based on experience, and knowledge, but sometimes, even what our experts know, fails. Because Google is always, and I mean always updating their policies, and their search engine, so you need an app that can see what humans can't see and advise you on what to do.
Also, the app has both free and paid versions, as a beginner, you can just try out their free version which allows you to test your whole store in one click, get how-to-fix instructions, etc. One of the reasons I love the paid version is because one of their expert web developers will audit your store, and give you expert advice.
2. Improve Sales with Sticky Cart
Like I said earlier, eCommerce stores are built from a product-centric perspective, which means you need to keep on selling, right? But, what if I tell you that our product description prevents us from making enough sales as we should.
Let me explain when we add product descriptions, it mostly makes the "add to cart", almost impossible to find, which prevents you from closing as much as you should.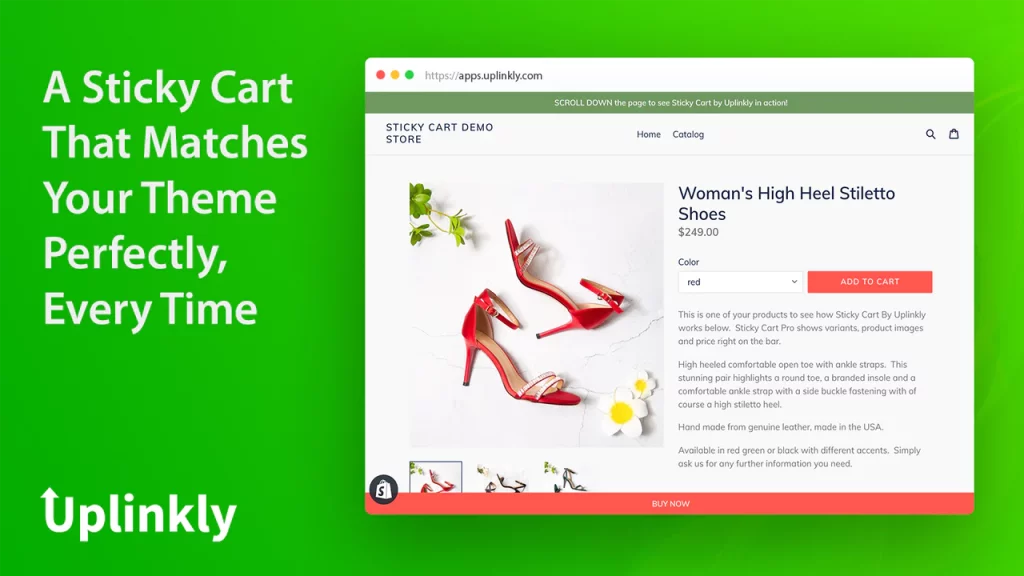 But, with the help of Uplinkly Sticky Cart, you get to make that "add to cart," always appear before your customers which makes it one of the best Shopify hacks. Furthermore, you can also add other features like countdown timers, price anchors, and variant, to boost your sales.
The app is very easy to install and it doesn't require any coding.
3. Kill Language Barrier
This is not for you if you just want to sell to a certain few customers. But, like most eCommerce owners, they aim to sell globally.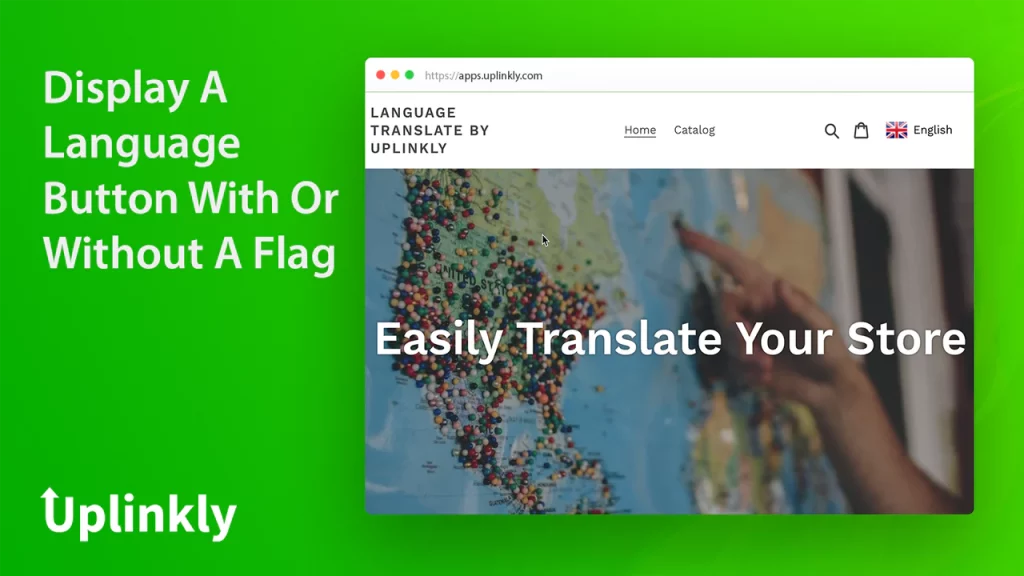 You and I know that one of the major reasons we are always restricted in global influence is the language barrier, and that can also affect your sales. The best way to navigate around it is by installing Uplinkly Language Translate which is free to use and translates your store into more than 100 languages.
The app is very easy to use, and with few simple clicks such as;
Installing the app
Choosing the language you want your customers to select
Deciding whether you want your customers to get a simple look Dropdown Style or
A sleek popup style to select their language
Choosing whether to activate the auto pop-up selector which gives visitors the right to choose their preferred language, or
Use the auto mode to easily detect your customers' language.
All of these can be done intuitively. And they still provide other features like protecting your contents, images, and input boxes from being right-clicked, etc.
4. Add Digital Products
Digital Products on Shopify are rapidly increasing in Shopify and other e-commerce stores and if you sell one or intend to sell one, then this is one of the best Shopify hacks you need. I said so because you only need to perfectly create a digital product, and then allow it to accumulate lots of money for you.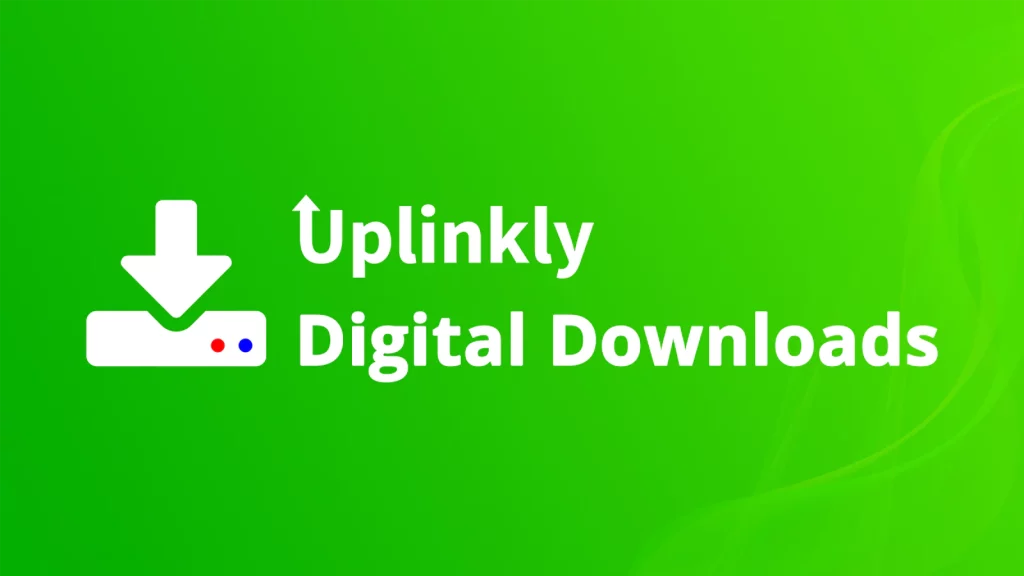 There is no need of running out of goods, restocking, or worrying about a delivery, your customers also don't have to worry about the delivery time, because they get their products instantly. However, Shopify doesn't have any built-in feature to add any digital assets, so you need Uplinkly Digital Downloads to upload your digital products.
Also, one of the interesting things about this app is that you can do it within a few seconds, and you don't need any coding or complex settings. You can even decide to add a physical variant to your digital products in this app.
If you're a beginner, you can decide to start with their free version, which enables you to add up to 10 products and have access to unlimited support. Then later you can upgrade to a preferable version depending on what you feel will work best for you.
5. Pull Distracted Visitors Back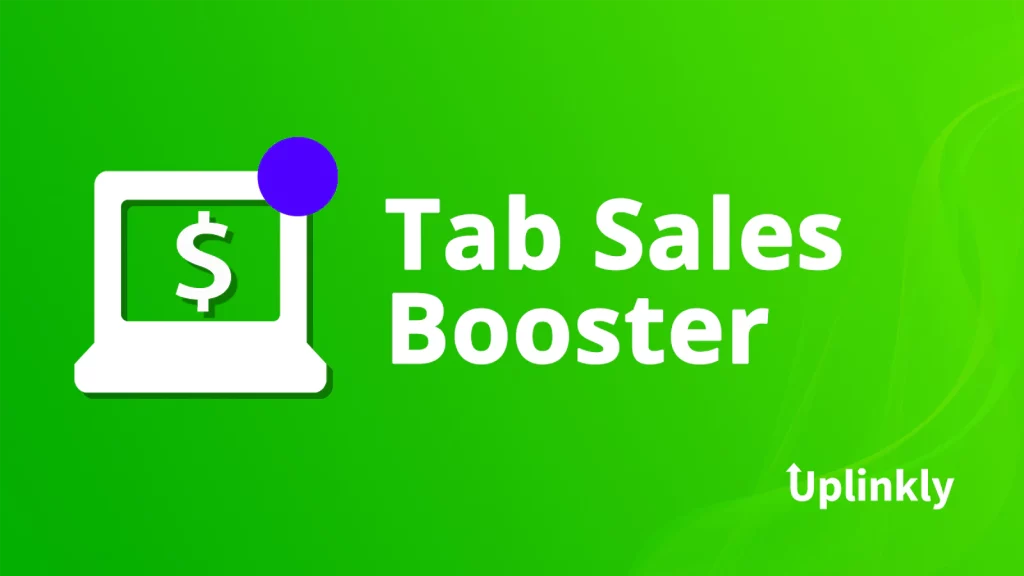 Let's face it, visitors are getting more distracted as time progresses, it could be that pingy notification, that amazing call, or even kids. But should you lose your customer forever because of that unwanted, unexpected distraction?
With Tab Sales Booster you can get those visitors back, and even offer an enticing coupon that can help you make that purchase. And the app is completely free to use.
Conclusion
You have seen that these proven Shopify hacks and tips for success can boost your store within a short period, and there are also other Uplinkly apps that you can install for free.
P.S: In case you run into any issues, you are free to contact our 24/7 customer service, and we will be glad to attend to you.