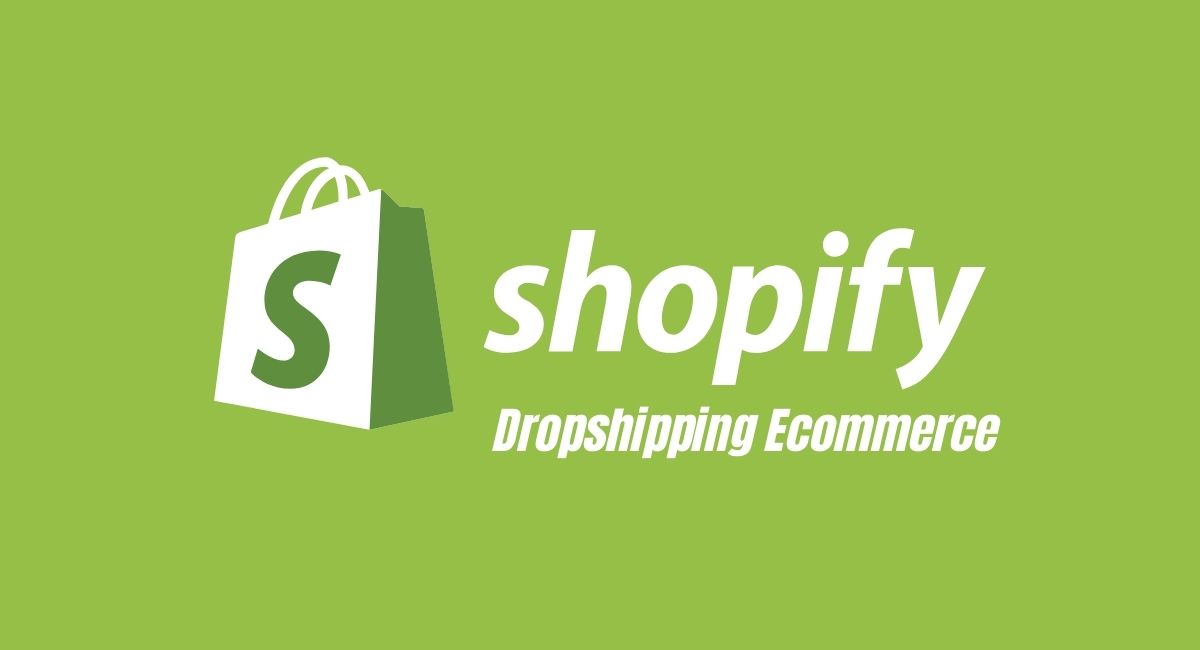 Five Things You Need to Know About DropShipping on Shopify
Over the decade, dropshipping has become an increasing method of starting an e-commerce business. We believe some of the reasons for this is because of the ability to sell products from several suppliers, less or no worries on inventory, no physical store needed, and shipping is done from the supplier directly to the customer.
This kind of business model helps you to primarily focus on the marketing aspect of your business, and open your online store with very low upfront costs and risk.
Regardless of how simple this may sound, lots of dropshipping business owners still find it difficult to survive in their first few years of starting. In fact, statistics from LogBase show that Shopify's (which is currently the best DropShipping company) Success Rate of eCommerce stores ranges between 5% to 10%, that means for every 100 Shopify Stores that were created just 5 to 10 will succeed.
This means that there are essential things you need to know about DropShipping on Shopify to join the 800-pound gorilla Shopify Stores that are making it big. But first, let's explain what DropShipping is.
What is DropShipping?
DropShipping is a business model where a merchant doesn't keep the products it sells in stock. That means the entrepreneur has nothing to do with warehousing, tracking inventory, or shipping because the manufacturers or suppliers handle most or all of those.
This makes you never see or handle any of these products.
However, some cons come with Dropshipping, such as low-profit margin, longer shipping times, supplier errors, competition, less control over the shipping process, etc.
5 Things You Need to Know About DropShipping on Shopify
If you're thinking of starting a dropshipping business on Shopify, there are a few things you need to know to get started.
1. Choose a Niche
In a crowded marketplace where your products are likely to be available from other merchants, finding a lucrative dropshipping niche is the key to differentiating yourself as a store owner. A niche market refers to a smaller segment of a larger market with unique needs, interests, preferences, or identities. By targeting a niche market, small businesses can reduce competition and increase their chances of success.
For instance, selling jewelry has intense competition, but offering Emerald Jewelry dramatically reduces the number of competitors. Going further and offering Emerald Jewelry for ladies reduces competition even more.
However, identifying a narrowly defined audience is not sufficient. Store owners need to validate their product idea to ensure an audience exists for it.
Some of the ways to validate your product idea are by using Facebook Audience Insights, Google Keyword Planner, Ahrefs, Keyword Everywhere, Google Trends, etc.
It's essential to research and find a niche that is not too competitive and has a good profit margin.
2. Create a Shopify Account & Optimize the Settings
To create a Shopify account for dropshipping you need to.
First, visit the Shopify homepage and click on "Start free trial." This will take you to a page where you can enter your email address and create a password for your account.
You'll also need to provide a name for your Shopify dropshipping store.
After completing these steps, you'll be asked a few questions about your e-commerce experience and personal details. Once you've answered them, your Shopify account will be ready. The next step is to optimize your settings to prepare your store for business.
Here are the important settings you need to optimize ASAP.
Your Shopify dropshipping store needs store policies to protect both you and your customers. Luckily, Shopify provides tools to automatically generate a privacy policy, refund policy, and terms and conditions for your store.
Without it, you won't be able to receive payments from your customers.
Clear and easy-to-understand shipping rates are critical for your Shopify dropshipping store. We recommend offering free shipping as it's the simplest option.
By following these steps, you can quickly set up your Shopify dropshipping store and optimize it for business
3. Identify your Target Audience
Identifying your target audience is one of the things you need to know about DropShipping on Shopify to help you succeed. Because some entrepreneurs make the mistake to assume that everyone is their customer.
To effectively cater to the needs of your ideal customers, it's essential to gain a deep understanding of who they are. This understanding can help you make informed decisions about which sales channels to prioritize, what new products to offer, how to promote your brand, and much more.
Researching your target market doesn't have to be a daunting task, but it's important to have a clear understanding of the type of person you're trying to reach.
4. Find Reliable Suppliers
Finding reliable suppliers is another thing you need to know about dropshipping on Shopify. If you are looking for dropshipping suppliers, there are many options available.
Using Shopify for dropshipping products allows the orders to be sent directly to your third-party supplier for shipping. The supplier then marks the order as complete and can add a tracking number to the order that is sent directly to your customer, if available.
Shopify's dropshipping apps can be found in the Shopify App Store, where you can find popular options such as Spocket, DSers, Trendsi, DropCommerce, GlowRoad, Zendrop, Doba, Modalyst, etc.
You need to work with suppliers who have high-quality products, fast shipping times, and good customer service. You can also use various supplier directories like AliExpress, Oberlo, or SaleHoo to find suppliers that are trustworthy and have a good reputation.
5. Market Your Store
Marketing is crucial to the success of your dropshipping business. In fact, if you do all of the above-listed instructions without putting in your best in marketing your products, you might, unfortunately, join those that don't succeed in Shopify dropshipping.
You need to promote your store and attract potential customers to your website. You can use various marketing channels like social media, email marketing, SEO, or paid advertising to reach your target audience.
Conclusion
In summary, dropshipping on Shopify is an excellent way to start an e-commerce business without significant upfront costs or risks. With the right research, niche, suppliers, and marketing strategy you can create a profitable online store and succeed in the competitive world of e-commerce.