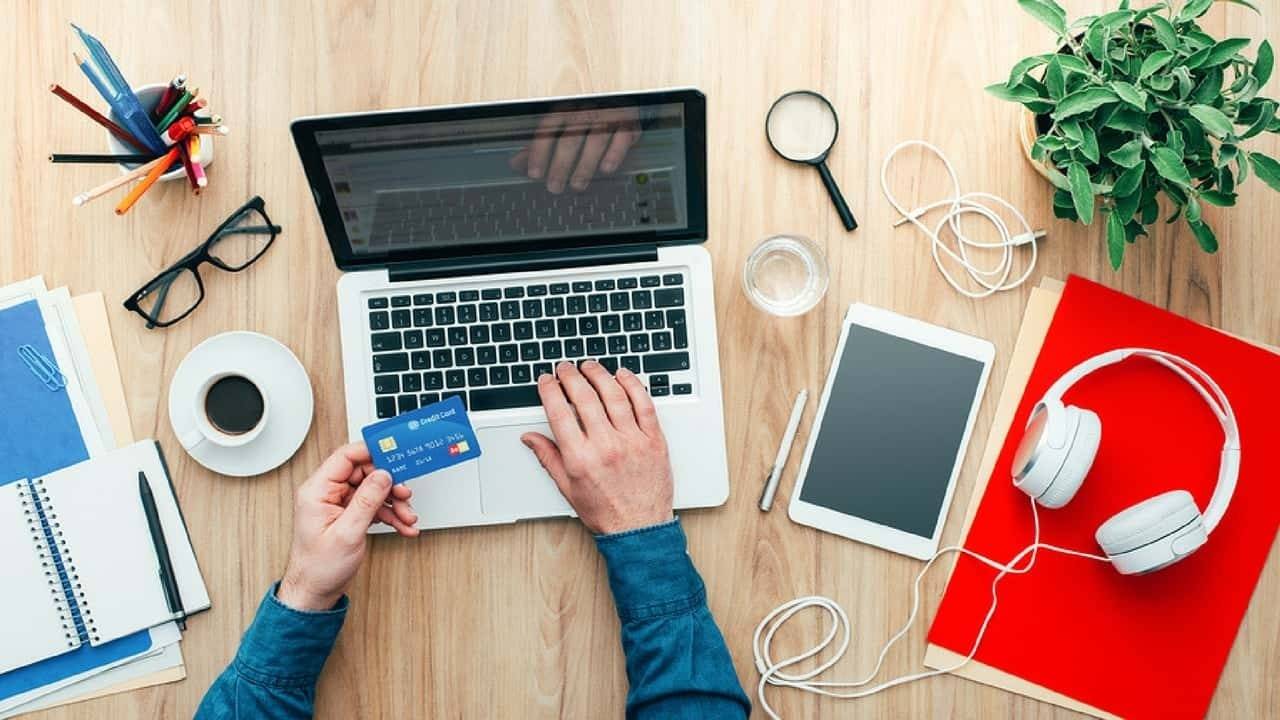 3 Benefits of Selling Digital Products On your Shopify Store
Selling online now is the next big thing on the internet today. Take a look around you and you will see almost every business has an internet presence. Brick-and-mortar businesses are catching in on this e-commerce evolution and going online to leverage this trend.
One of the smartest ways to leverage this e-commerce evolution is by selling digital products online. Selling digital products is a low-cost, low-hassle way to make money online while doing what you love.
Before we talk about the top 3 benefits of selling digital products on your Shopify store, let's do a quick overview.
What's a digital product?
Digital products are valuable, non-tangible products that you can pay for and download instantly. According to Statista, the digital product industry is currently projected to be worth $331 billion.
Digital products are everywhere around us and we interact with them daily. Streaming movies and TV, video games, software, and apps are some of the most popular digital products sold online in 2022.
Anybody can sell digital products online. You can create digital products like ebooks in PDF format, and e-courses in audio and video formats and sell them online on e-commerce platforms like Shopify with our Uplinkly Digital Downloads app which makes it easy to sell digital products in Shopify
3 Benefits of selling digital products.
1. Low investment, high return
Selling digital products online is an easy and affordable point of entry for aspiring entrepreneurs and internet entrepreneurs looking to leverage the e-commerce evolution in the digital world. Selling digital products is a low investment, high return business. You can create digital products using time, energy, and little focus. Plus there aren't any costs related to renting, material, transport, assembly, or storage when selling digital products thereby making selling digital products more profitable than selling physical goods. Our Uplinkly Digital Downloads app makes it easy for Shopify entrepreneurs to sell digital products on Shopify because it has been created for easy setup, customization, and seamless integration with any Shopify theme.
2. Automated Delivery for Passive Income
Selling digital products is like e-commerce on autopilot. You create the sales funnel system once and allow it to run and generate passive income for you. Smart Shopify entrepreneurs use our high-speed Uplinkly Digital Downloads app to reliably automate the delivery of their digital files so that their customers can seamlessly receive the product immediately upon purchase. That way, smart Shopify entrepreneurs can keep selling online and making money passively while working at their main job.
3. Leverage the shift toward online education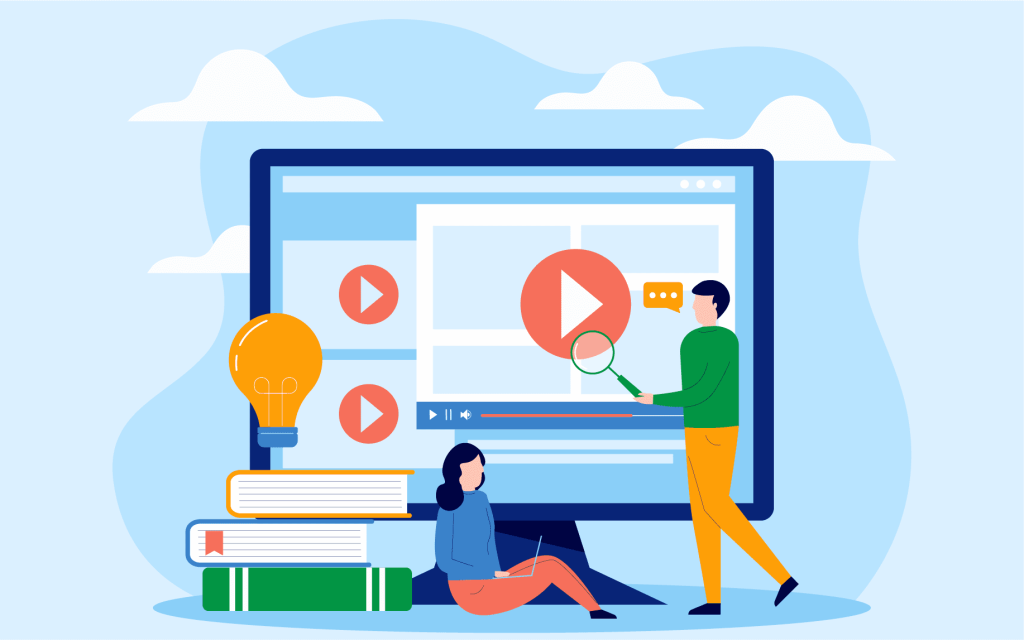 Ever since the onset of the COVID-19 pandemic, the demand for online education and e-courses has skyrocketed by 217%. The demand for online courses has been estimated to reach $319+ billion by 2025. And even as COVID is losing its grip on the world, the demand for online courses is here to stay.
Selling digital products like ebooks and e-courses with our Uplinkly Digital Downloads app leverages the adopted shift toward online education and positions you to have a share of the projected $319+ billion that online courses will generate by 2025.