Best Platform to Buy and Sell Digital Products
Are you interested in selling digital goods online? You might have plans to develop software, online courses, ebooks, or something else.
It doesn't matter the kind of digital product you produce, you will need a simple platform to sell it on and send it to your clients.
There are numerous platforms to choose from and sometimes, they are not right for you. We will discuss some of the top online marketplaces for selling digital goods in this article.
Best Platform To Buy And Sell Digital Products
Sellfy: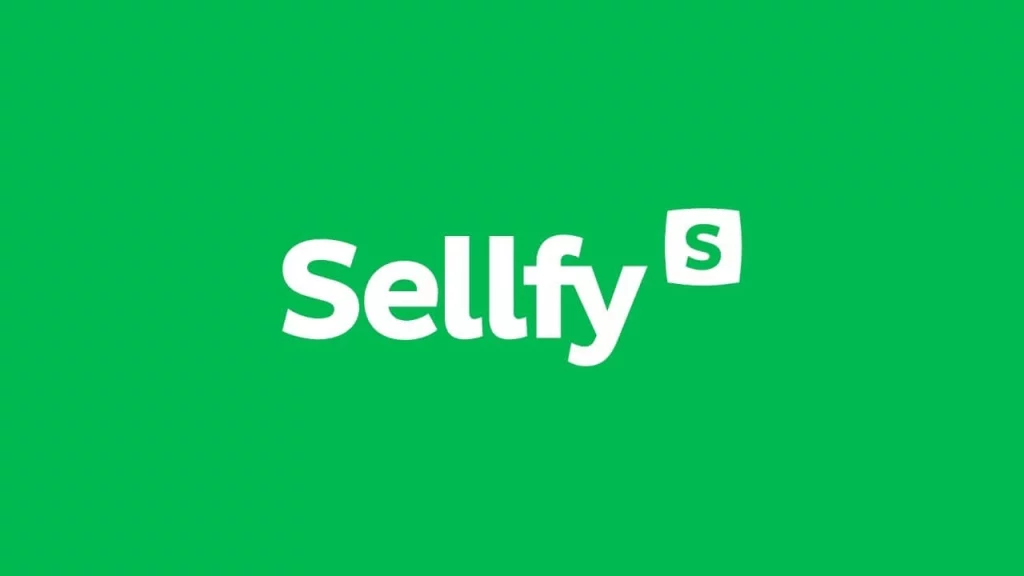 A well-liked and affordable option for selling digital goods online, Sellfy also lets users sell real goods. Sellfy, which supports more than 60,000 artists worldwide and offers a robust range of tools for today's business owners, makes e-commerce simple.
Sellfy can assist you whether you're selling personalized clothing, music, or digital downloads. Most significantly, the solution has an incorporated visual builder that enables you to launch your store with little to no coding experience.
Using print-on-demand services, you can launch a store for goods quickly. The platform can also be used to sell things using a subscription business model.
Bigcommerce: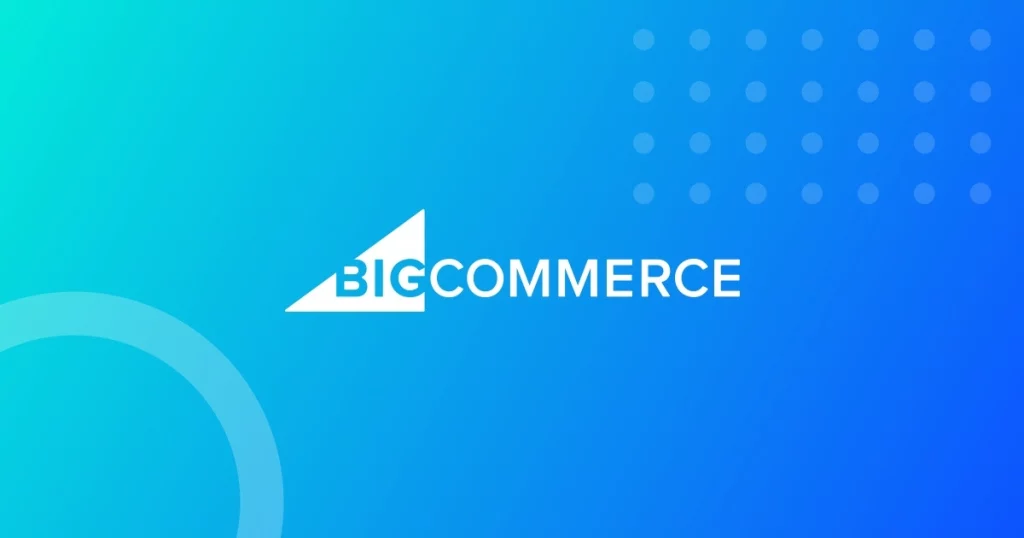 BigCommerce is unquestionably one of the most well-liked e-commerce systems available today. Larger retail firms will love it because of its powerful search engine for finding products. However, BigCommerce can also be useful for smaller businesses and online vendors.
The best thing about BigCommerce is that it provides you with more of the resources you need, all in one convenient location, to keep your business running smoothly. You don't have to integrate dozens of various tools into your routine. BigCommerce, on the other hand, has more built-in functionality than any other top platform. As a result, you also won't have to stress as much about plugins or integrations. Features consist of:
incredibly flexible website builder
Support for folks with limited coding knowledge
Design that is adaptable and scalable for any type of business
assistance for physical stores
Built-in options for secure SSL and your own domain selection
a wide variety of payment methods are available
assistance with multi-channel sales
strong SEO results
comprehensive features for recovering abandoned carts
You can measure your revenue from digital sales using the marketing tools integrated into BigCommerce, including real-time analytics and reports. You may determine which of your goods is generating the most revenue for your business in this method.
To get you started with BigCommerce, there is a free trial available. The cheapest plan starts at $29.95 after that. However, for features like expert reporting, abandoned cart saves, and customized SSLs, you require more sophisticated products.
How much can you sell with BigCommerce? Almost any type of selling may be supported by BigCommerce's capabilities, including subscriptions, digital downloads, and more. Creating courses, it's not the best, though.
Thinkific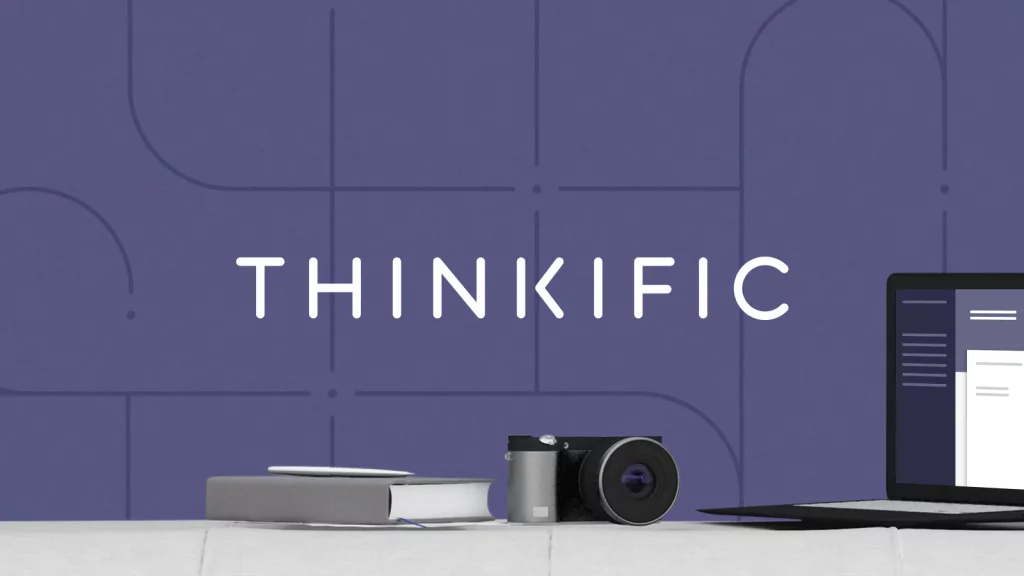 Thinkific gives business owners the tools they need to design, promote, sell, and deliver their own online courses. Create adaptable content that can include things like communities, live lessons, limitless videos, evaluations, and more. Sell your knowledge in the form of memberships, packages, digital downloads, or stand-alone courses. With coupons, recurring payments, or subscriptions, you can customize prices. Free for a single admin account. Starting monthly at $39 are premium plans.
Shopify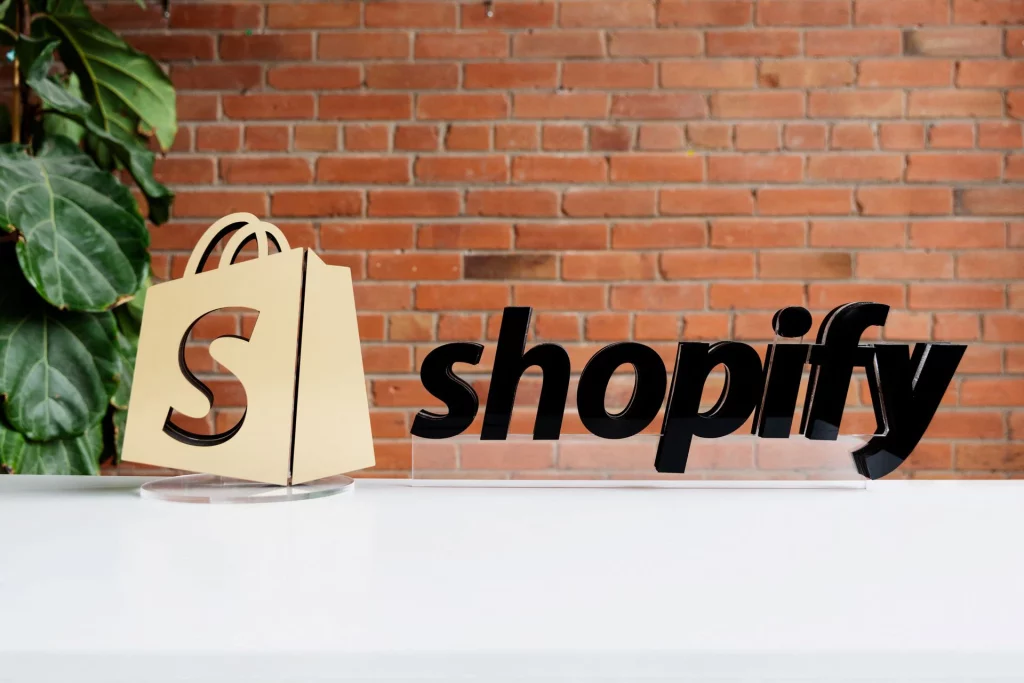 An all-in-one eCommerce platform is Shopify. This means that it takes care of everything for you, including hosting, updates, and security for your website.
To begin using Shopify, you only need to pay a single monthly cost.
With Shopify, getting started is quite simple. You don't even need to acquire a domain name or hosting. You simply open a Shopify account and begin building your store.
Using Shopify, you can sell both physical and digital products. If you decide to sell actual goods in the future, this could be helpful.
For Shopify, there are a ton of apps accessible, like Uplinkly Apps. These give your store more functionality.
For your website, you can choose from a wide variety of Shopify themes (templates) or even purchase a premium theme from the Shopify themes store.
Support is offered round-the-clock by Twitter, live chat, phone, and email. There is also a ton of documentation, in addition to video guides and discussion boards.
Squarespace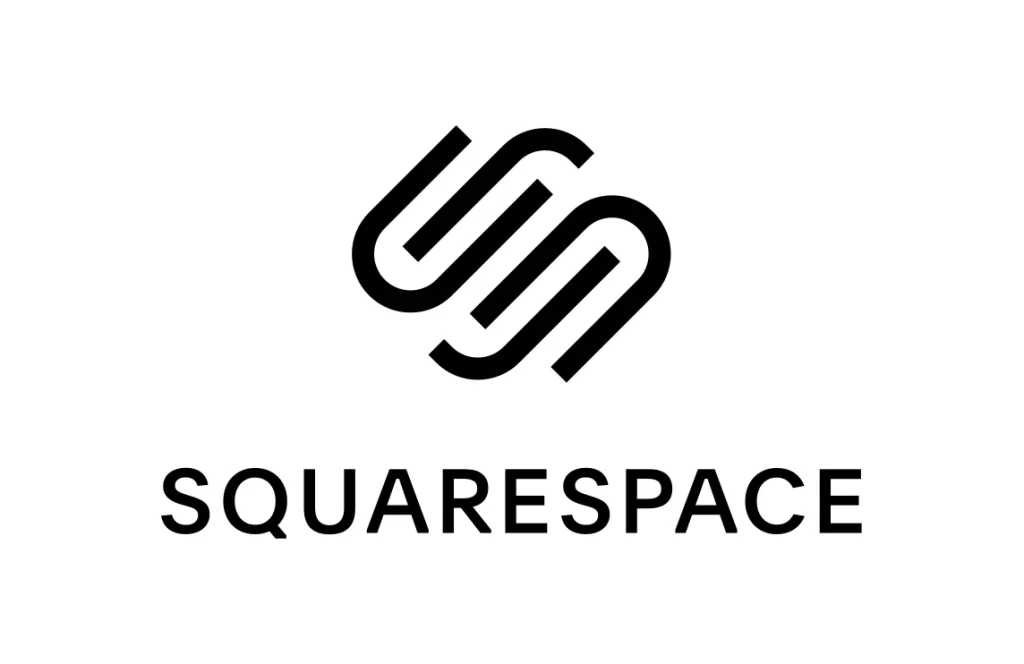 One of the greatest website builders is Squarespace, which can help you develop appealing online storefronts to sell both real and digital goods. You can build your own website using its drag-and-drop functionality without any prior coding experience.
The majority of the work is already done for you by Squarespace's templates and designs, which are also fully responsive on desktop and mobile devices. On Squarespace, setting up an online store is a straightforward procedure. Simply choose a template for your website and make the necessary adjustments to turn it into a representation of your business.
Here, you can get themes for many niches. Online storefronts, blogs, memberships, portfolios, scheduling, and one-page themes are all available. The best choice for you is Squarespace if you already have a website. On your Squarespace-powered online store, you can also sell services. To assist you save a little money on your order, we also have a special Squarespace coupon code.
Conclusion
Selling digital products online is a great idea if you're looking to create your own course or sell your book. Most self-published authors already know selling their novels as ebooks is great to get people to buy their books. Hopefully, in this article, you have knowledge of all you need to choose the right platform to sell your book.