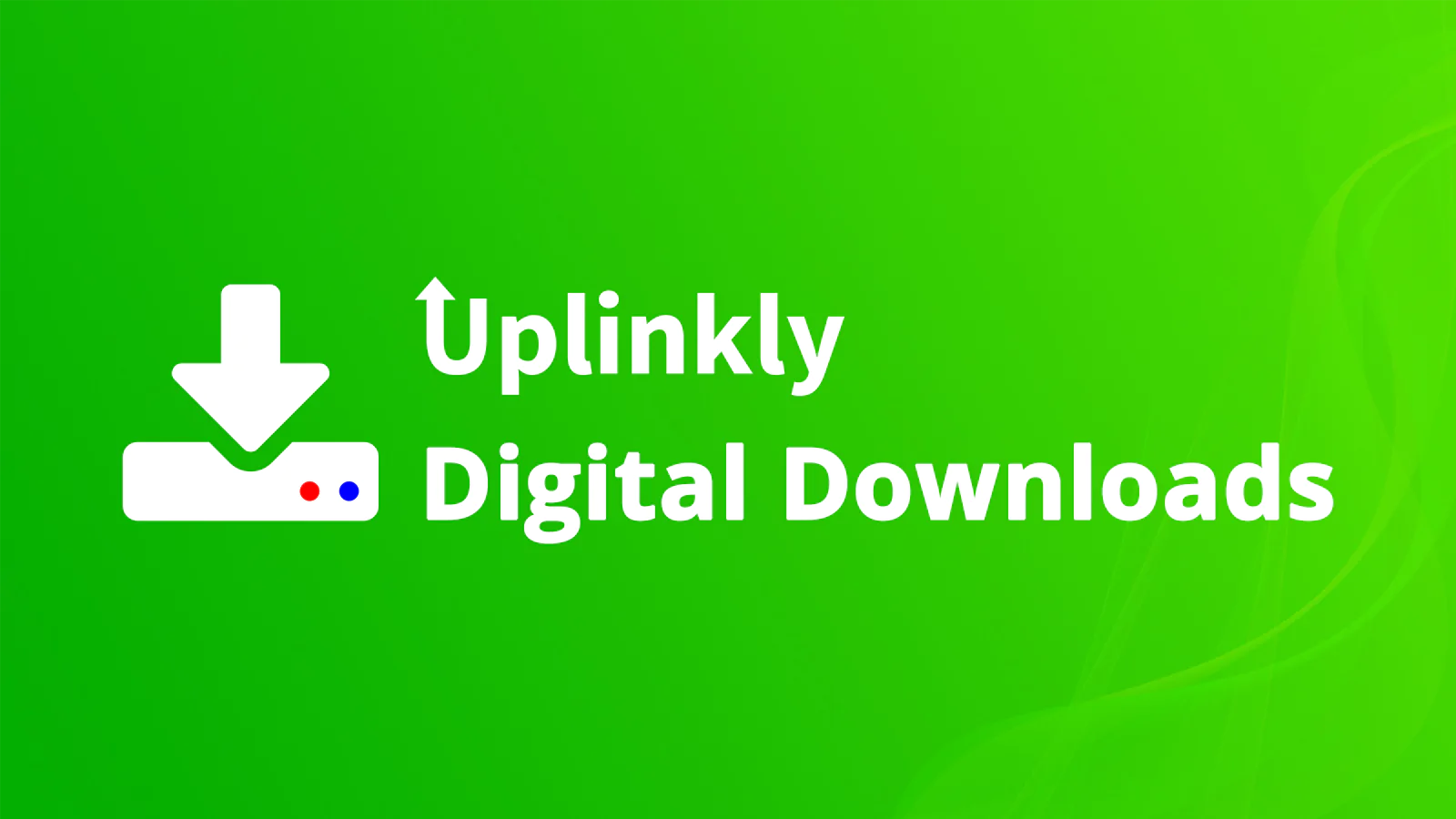 Best Shopify Apps For Digital Downloads
Digital downloadables have become even more popular in 2022, and most online stores are considering integrating them into their products. Selling digital products can serve as a way to grow your email list, establish yourself as a leader in your niche or give valuable content to customers. But having to deliver your product manually every time an order is placed or even using Shopify to sell, you need the right apps. In this article, I've made a list of the top five best digital download apps you can use to sell digital downloads on Shopify.
Are you looking for the best Shopify app to effectively manage your digital download store and create a better shopping experience for your buyer?

Digital Downloads by Shopify
Shopify created Digital Downloads for store owners looking to sell digital downloadables on Shopify, like videos, songs, and graphic arts. When customers purchase your product, a link is sent to them to download. This app also ranks on the top page of Shopify's list of best products; no doubt it would since they made it, after all.
The digital app dashboard allows you to edit and set up your products easily,
The orders section contains all orders for digital products that have been purchased from your store.
And the settings to help you personalize your email template and checkout options. If you're looking for a free app to help manage your store's fundamental processes, Then this would be right for you.
Courses Plus by Architechpro OÜ

Course Plus is an excellent option for those looking to sell online courses, webinars, or e-learning materials online. Architechpro prides itself on creating an effective Shopify app to manage your e-learning materials all on the Shopify admin panel. Its compatibility with Shopify is one of the reasons why this app is great for merchants or tutors looking to sell their courses online. 
Architechpro boasts of many things in this review, especially the user-friendly interface and responsive design.
Course Plus is an excellent app for those looking to sell online courses in more than one form, as they allow different forms of learning;
Visually: You could create video courses or e-learning materials in a single course for topics where students need to learn from examples and gain practical knowledge of how it's done before attempting to do it themselves.
Auditory: Imagine a podcast when you think of this. This function helps you publish audio lectures for students.
Text: Creating ebooks and teaching through texts is one of Vark's four teaching methods, which Architechpro aimed to accomplish and slew.
However, unlike Shopify digital downloads, this app is not free. The basic plan starts at $29.99.

Courses and Membership by InflowKit
Another great app you should consider is Courses and Membership by InflowKit. Courses and membership, like other digital download Shopify apps allow merchants to create digital courses and set up interactive sessions with their students. I love this particular app because their demo store gives you a sample of what your store would look like using their app.
Courses and Membership is similar to Course Plus in many ways. They both allow you to create classes, give other forms of tutoring, live auditory, and text or pdf downloadables. Courses and Memberships let you award certificates for your courses too. However, I'm unsure if Course Plus does the same.
If a certificate is necessary for you, then considering Course and Membership is the way to go.
Single – Music, Video & NFTs by Single
If you're looking to sell Music, videos, or NFTs on Shopify, this app is actually a great place to start. It allows for seamless integration with your Shopify store. However, when you bundle tracks with physical merchandise, they charge you for each track, which you should factor into your pricing when working with them.
Sadly, this app doesn't have a free option. However, they have a "pay when you use" option that lets you install the app and only pay when you need to use it. Personally, I think if you're just starting out with a small fanbase or just getting familiar with their app, this is a great place to start. You can upgrade if you are one of the hundreds of people who end up loving it or need upgraded services.

Uplinkly Digital Downloads by Uplinkly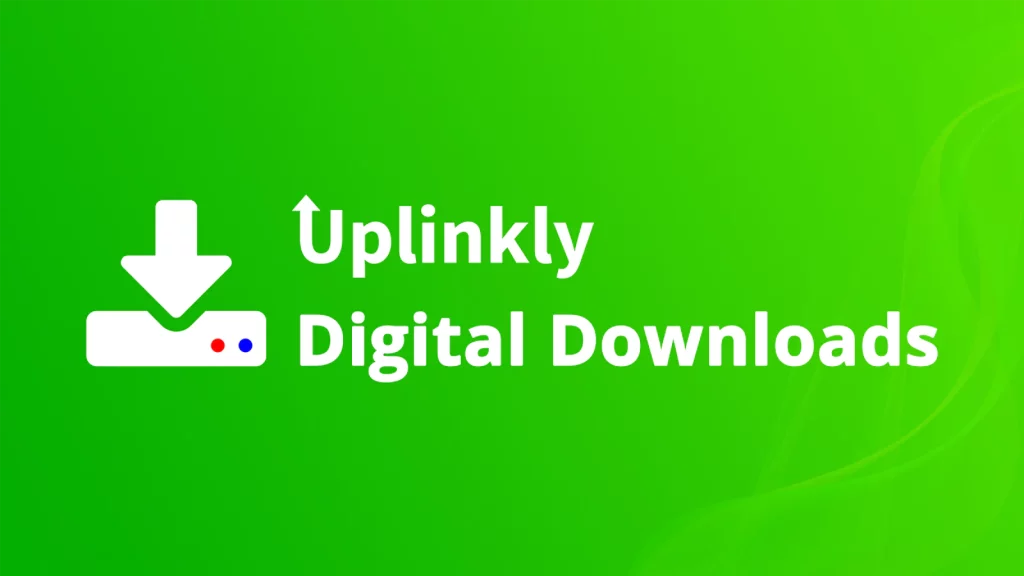 Uplinkly digital downloads, not to be mistaken with the Digital downloads app by Shopify, is of the best digital download apps on Shopify. This app helps you fulfill orders automatically. That means you don't have to manually send links to your customers every time an order is placed for your product. If you're looking for the perfect app to cover both downloadable pdfs or music and videos or even create an entire course on your platform, This app will be the ideal fit for you. All you have to do is integrate with your Shopify store, create an inventory or digital downloads you wish to sell, and you are ready to go.
Some essential details about Uplinkly Digital Downloads
Flexible delivery methods: You can choose for like to appear immediately after checkout or for customers to receive emails containing the link.
Instant delivery or delayed: You can choose to send delivery immediately after purchase or wait until whenever you're ready.
Choose your theme: Themes for different stores are considered, and we've made sure you can change the theme to match your brand.
Here are some more apps by Uplinkly you can integrate with your store to help you sell digital downloads better on Shopify.
Choosing the right Shopify app to help manage your online store can be the difference between building a loyal customer base or losing customers entirely to competitors. Our list presents you with a list of options you can always try out until you find the perfect match for your business.