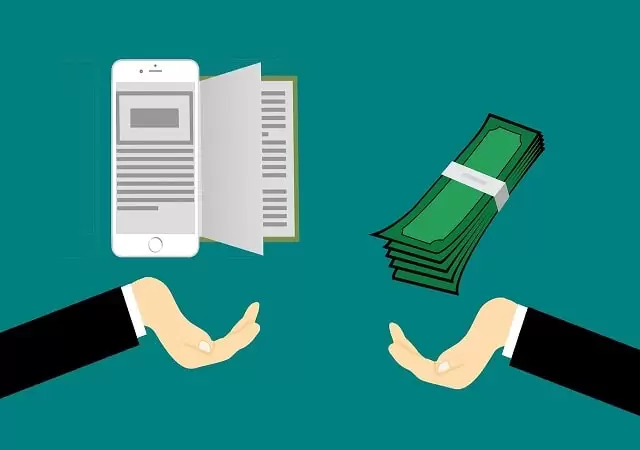 How to sell PDFs on Shopify?
As you probably know, creating and selling a digital product has many advantages, especially if you compare it with everything involved in creating and launching a physical product. Digital products are less expensive than physical products (from the costs of creation and development of the digital product to the launch costs), thus increasing the profitability of the sale. In addition, businesses based on digital products have no time or geographical limits, which means that you can sell your digital products whenever you want and wherever you are.
There are many types of digital products you can sell online, such as online courses, webinars, audiobooks, printables… but Portable Document Format (that stands for PDF) is the easiest digital product you can sell online nowadays. You just need some knowledge about a specific subject and a platform to sell your digital product.
Shopify provides you a platform where you can sell digital products with just a click away. Shopify allows you to market your products online and sell them in a really easy way. This article focuses on how you can sell PDFs on your Shopify store.
Want to learn how? Let's have a look at how you can sell your PDFs online!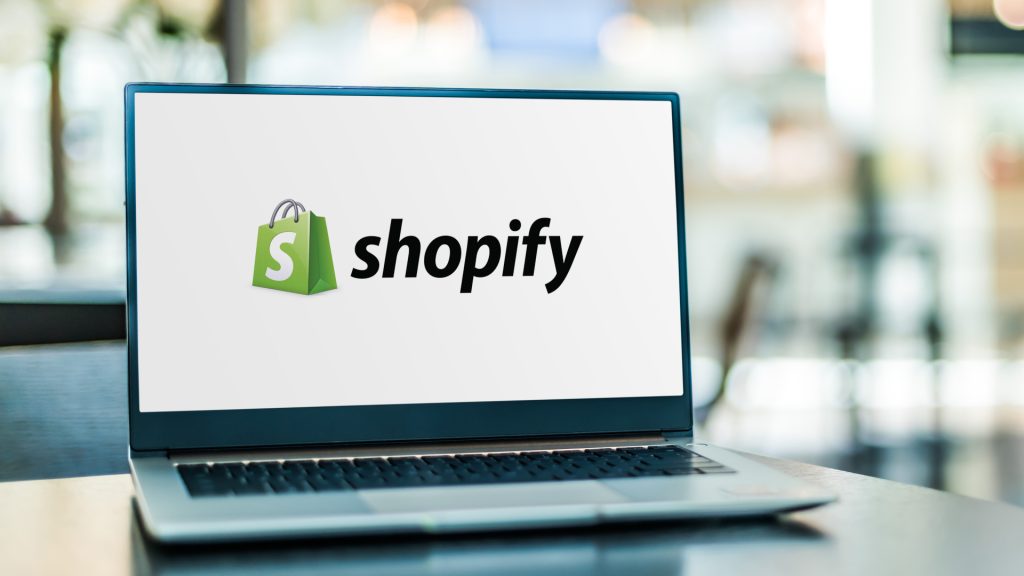 1. Register and create your products on Shopify:
First and foremost, you need to sign up to Shopify, create your store and add products by using the "Products" page on your dashboard. Click "Add products" and enter all the details related to your products. Merchants need to make sure that they provide proper details about the products so there are no misunderstandings between you and your customers. Ensure that the "This is a physical product" box is unchecked. Otherwise, it will assume you will ship a physical product to them and send tracking emails.
2. Install the Uplinkly Digital Downloads App:
To provide a download link to your customers for a digital product, you must use an app from the Shopify App Store. Uplinkly Digital Downloads is one of those apps which can help you add your digital products to your Shopify store. You can go to the app store and install it from there. Uplinkly Digital Downloads is one of the best apps which helps merchants sell their digital products including PDFs, e-books, music, videos, and even combine digital & physical products together. It has a user-friendly interface which makes it easier to sell products online. The overall process is so simple without any code edits or complex setup.
One of the best features of Uplinkly Digital Downloads is that it also has a range of protection features to prevent people from sharing files with anyone (continue reading).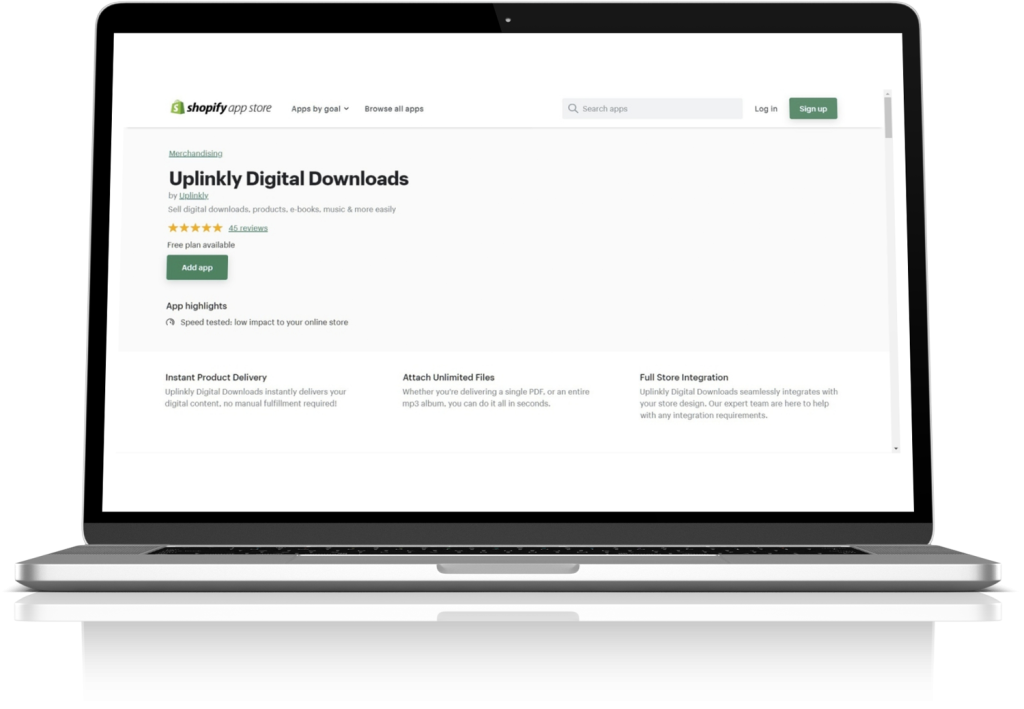 3. Upload your PDF file to Uplinkly Digital Downloads and attach them to the products:
Once you have installed the Uplinkly app, you can upload digital files like PDFs on the app and attach them to your products. All the products that you add will automatically synchronize from Shopify and they will appear on your "Products" page. You can add multiple files in one go and link them to your brand page to drive more traffic.
4. Protect your PDFs:
Uplinkly Digital Downloads has a wide range of features that can help to fully protect your digital products. PDF stamping is a feature in the app that protects your valuable content by stamping some information about the creator at the bottom of the PDF. Moreover, users will not be able to copy-paste the download URL of your PDF so none of your customers can share them with other users. All your products will be safe and you will receive basic information about your customer accounts so if anyone tries to generate ideas or try to resell your products, you can confront them and report them.
You can also get hassle-free automatic refunds without wasting your time manually handling your refunds. Once your product is refunded, the customer can no longer download it, which keeps your product safe from unwanted customers.
5. View your customer's download history any time:
Merchants can easily look for their customer's downloads and purchase history through Uplinkly at any time. They just need to log in and check for their history. Your customers will always have an access to their purchases too and they can keep track of all downloads just like you. This is a good feature in case you want to upsell any other similar digital product you have, as you will be able to know what type of product they are buying from you. You can also see what digital products sell the most, so you can focus on that type of content.
Shopify has made it easier for merchants to sell their digital products online with the help of amazing apps just like Uplinkly Digital Downloads. This app not only lets your digital products like PDFs be visible to your potential customers but also makes this overall process very easy and transparent. Along with safety options given to merchants, it also provides them full control over delivery options. They have the liberty either to deliver their products immediately after payment is done or whenever they are ready.
Most of the platforms allow you to sell either physical or digital products but thanks to Shopify and using Uplinkly Digital Downloads you will be able to sell both together. For example, if you are planning to sell PDFs; you can sell both soft copies as well as the hard copy of PDFs and the same goes for e-books and music.
So, what are you waiting for? Download Uplinkly Digital Downloads today and start showcasing and selling your digital products on Shopify. If you still have any queries or want to know more, our friendly team will be there to guide you on how Uplinkly and Shopify work together to help sell your digital products online. Hurry up and download our Shopify App today!