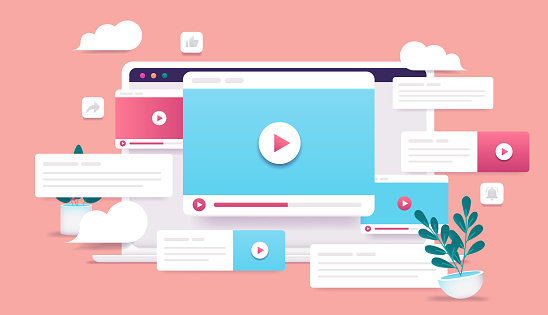 Most Popular Digital Products to Sell Online in 2022
Digital products are arguably the easiest products to sell in 2022. It involves low to zero cost to create compared to the counterpart physical products, which is why many people are looking to start selling them.
If you're looking to set up an online store to sell digital products or already have one but are yet to decide which digital product is most profitable at the moment, then this article is for you.
What are Digital Products?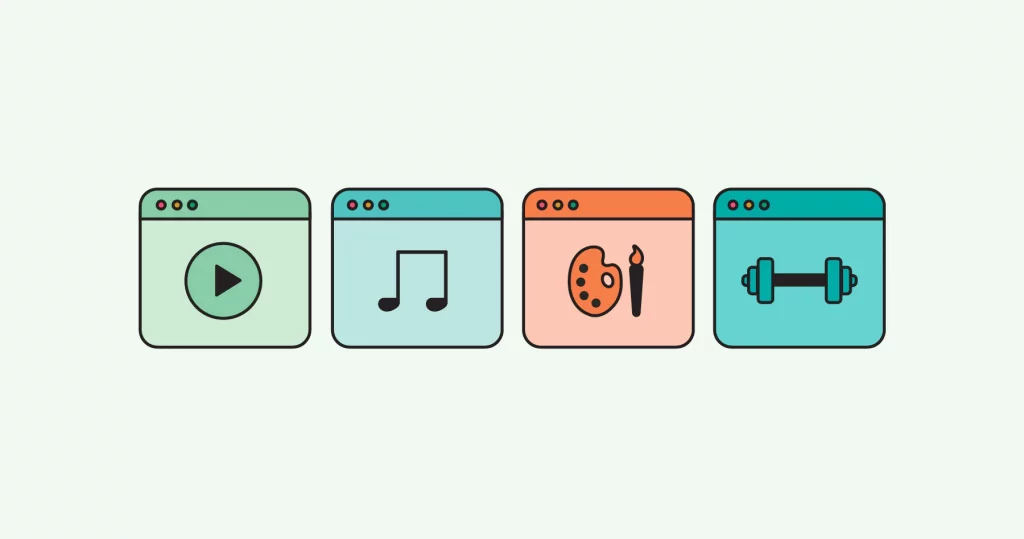 Have you ever an ebook, software for your computer, or even pay for songs? They are all digital products. And if I'm right, everyone who owns a smartphone has bought a digital product at one point.
A digital product is any asset that can be sold or distributed online repeatedly. They are often downloadable or streamable digital files.
Digital Products are;
Created just once
Can be resold
accessible on gadgets and digital devices
The fascinating thing about selling digital products is that they have many benefits over physical products. We will be looking at some of those benefits.
Benefits of Selling Digital Products over Physical Products
The benefits of selling digital products are not restricted to these three. But these three are the leading pros of selling digital products.
Higher profit margin: Digital products don't need a consistent repurchasing of raw materials or stocking products. All that's left is to sell. The profit of selling a product with an initial cost of building and a low overhead cost is higher than that of physical products.
One-time capital expenditure: Perhaps you need a freelancer to create this product or invest your time. When a customer makes a new purchase, you don't have to remake the same investment by recreating new ones. The product is always readily available to be sold to multiple customers.
Low overhead cost: Selling digital products does not require owning a physical store or warehouse for goods storage. It also does not require a shipping fee, trimming out most of those expenses you would have made selling physical products.
You can check out this article on the 12 benefits of digital products.
Popular Digital Products To Sell
#1: Online courses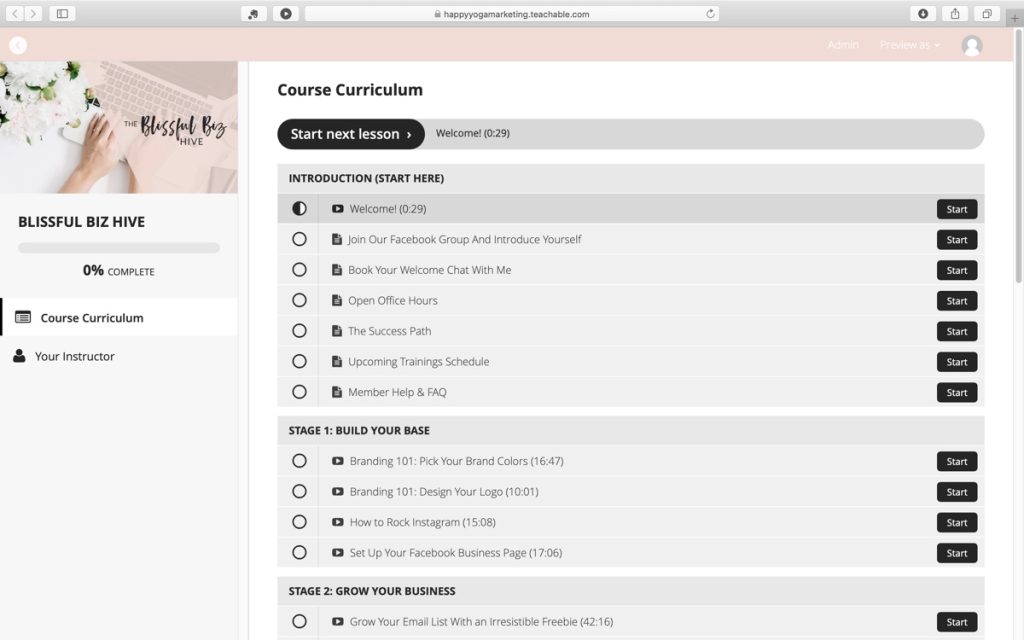 After 2020, online courses have become, by far, one of the most popular digital products. Udemy alone has an average of 100 million visits monthly. If you are a teacher or an expert in a field, you can make a lot of money creating an online course.
How To Create An Online Course
Research more about the subject
Create an outline
Research each topic extensively
Create content
Sell course
#2: Ebook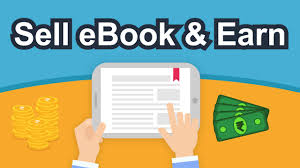 Ebooks are one of the top-rated digital products today. According to Statista, revenue generated from ebook sales in 2022 is expected to reach US$13.62bn. Ebooks are easy to create since they are primarily written content, and with all resources online, publishing is easy.
How to create an ebook
Research trending ebook topics
Write yourself or hire a freelancer in that niche
Create ebook cover design
Publish ebook
Automate delivery with our App
Promote your ebook
#3: Music and Audiobook: Music and audiobooks are part of the digital products you can sell in 2022. If you have a great voice, you should consider making money with it. Besides music and audiobooks, you can sell podcasts or even sound effects.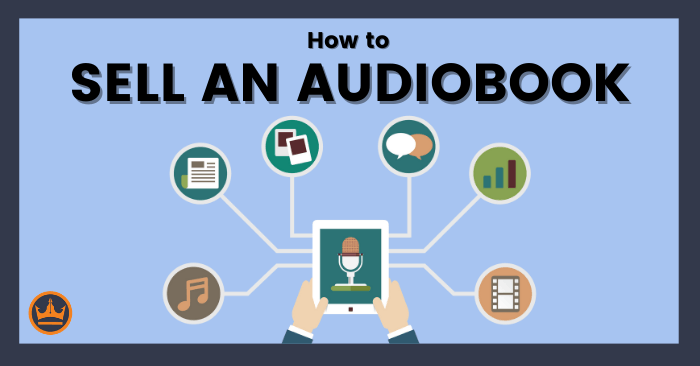 How to create podcast and audiobook
Choose a niche
Research extensively on the topic
Use professional tools
Begin recording
Edit podcast
Review and get feedback from friends
Upload on Shopify.
#4: Digital art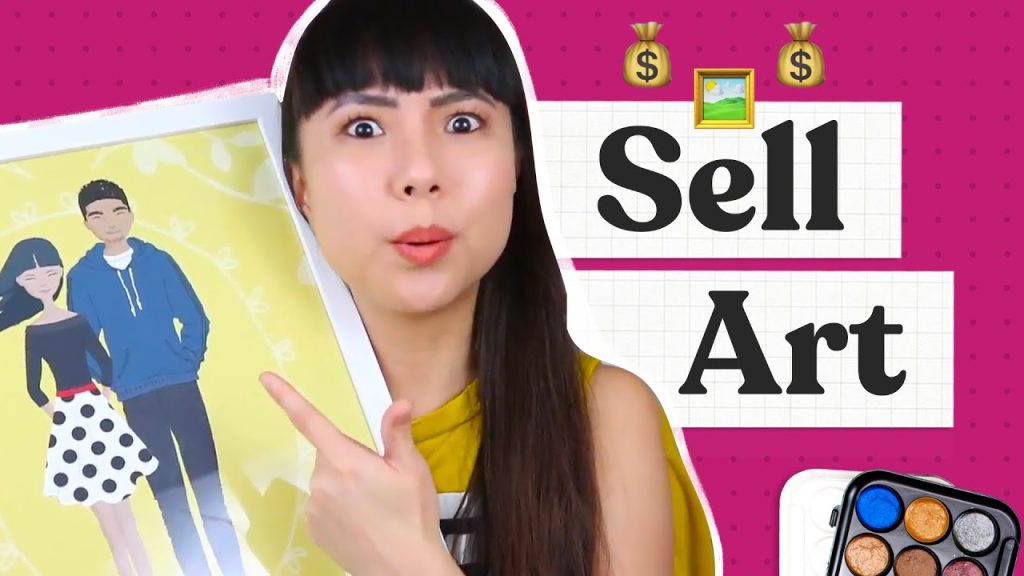 Digital art is another top-rated digital product in 2022. Do you have a knack for drawing? The market size for digital art is consistently rising, and you can be a part of the digital artists making money from it too. You can check out this article for the top websites where you can start creating your artwork.
#5: Template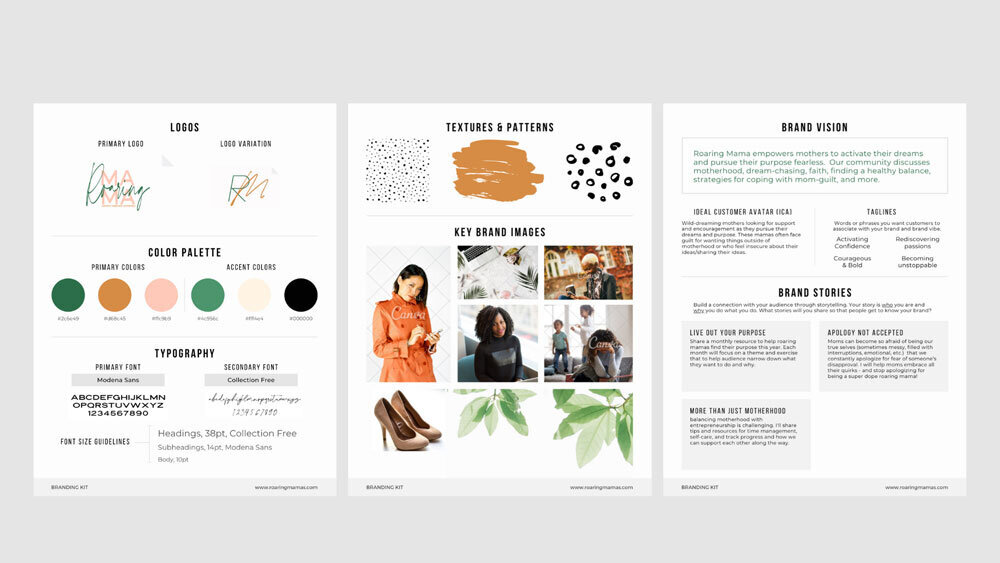 The secret to every successful enterprise is that they make life easier for people. Templates do just that. In whatever niche you find yourself, templates are always a necessity for people. It gives them an existing structure to just fix in their detail. Granted, this is not some million dollars idea, but it's perfect if you already have a business and looking to motivate customers to sign up for your email list or buy an online course. A template would be a great way to do that. You can also sell templates for popular platforms like Notion, Trello, etc.
How to create a Trello Template
How to create a Notion Template
#6: Software and Games

Software and games fall under one of the most popular products to sell in 2022. However, there's a catch. Creating software requires expertise in coding. Whether web-based, mobile app or desktop, it doesn't matter.
Conclusion
The Digital products market is growing every year in size. You, too, can join merchants in this field and begin to make money with minimal effort. However, there's one thing I feel obligated to remind you of. Digital products, just like physical products, require promotions and using the right tools to help boost sales. People can only buy from you when they see your product.
The only advantage they pose over physical products is the cost efficiency in creating them.
I've organized some bonus apps to get you started on selling digital products.
Bonus Tips
If you've decided to join the trending digital products of 2022 from our list, we've given you this bonus tip, a compilation of some of our apps that can help make life easier for you.
Uplinkly Digital Downloads: With our digital downloads app, you can instantly deliver as many digital downloads as possible, all automated.
Seo Ranger: Our SEO ranger solves your page SEO problem, giving you an edge over competitors using guesswork.
Shop Shield Pro: You know how right-clicking on your computer can help people steal your digital art, right? Well, Shop Shield Pro solves that problem for you and protects your artwork against theft for free.