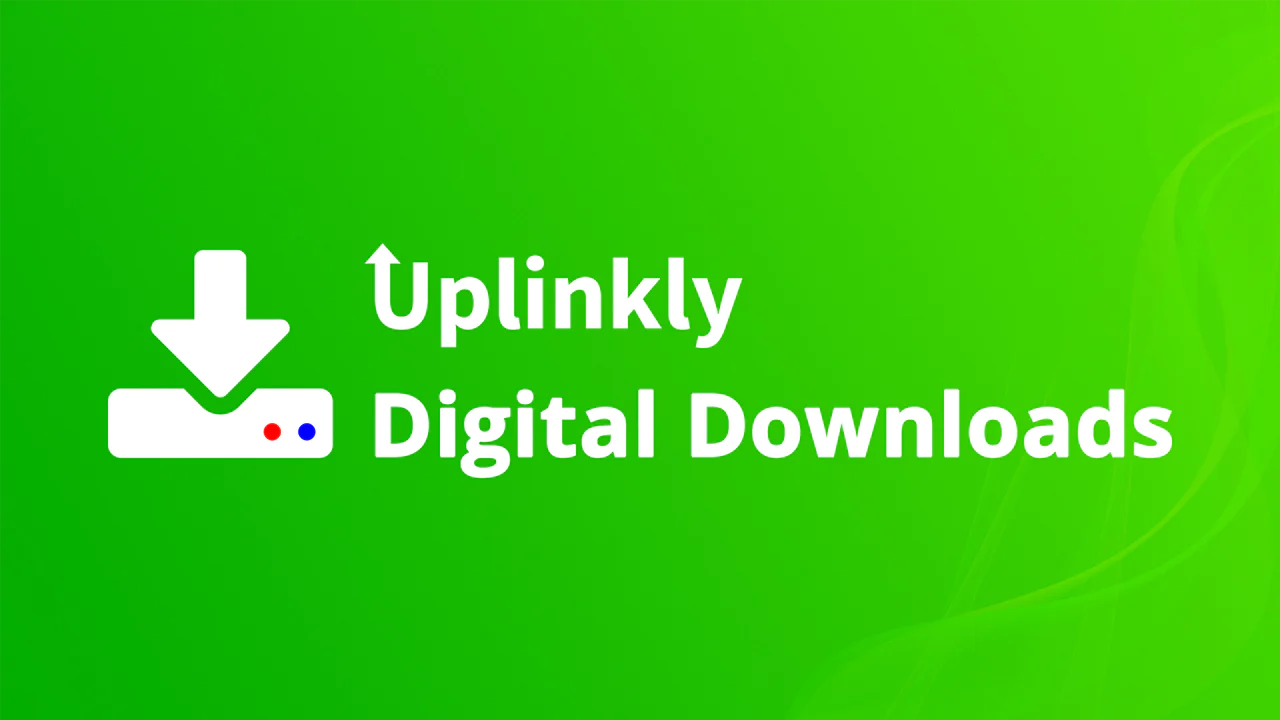 How To Add Digital Products To Your Shopify Store Using Uplinkly
Digital products like files, music, podcasts, pdfs, and ebooks are only possible to add on Shopify with the help of a digital downloads App like Uplinkly digital download. These apps help you create a hassle-free process to add your digital product to your Shopify store and even automate the buying process. That is, if a buyer purchases your product, they don't need to wait for you to send them the file. They instantly receive it through a downloadable link or email, depending on your selected delivery option.
While you might already know the importance of selling digital products on your Shopify store, the steps to add one might have eluded you. Which is why in this article, we've created a step-by-step guide on how to add digital products to your Shopify store.
Steps To Add Digital Products To Your Shopify Store
Knowing how to add digital products to your Shopify store can save you the stress of crashing your site or disappointing your customers. All of which is a serious headache.
Step 1 – Install Uplinkly digital downloads: Uplinkly digital downloads is one of the best Shopify digital downloads apps with a free plan for those starting up new and a business plan for those far more experienced in selling digital products on Shopify.
Step 2 – Manage Products: Once you have the app installed on your store, the next step is to click on manage product. This takes you to a new page to create your digital product.
Step 3 – Create a digital product: By now, you already have your digital product read and all you're looking for is to sell and not create. So, the next step is to click the upload file to upload your product onto your store.
Step 4 – Name Product: When choosing a name for your digital product, it's important to use a keyword-rich name that's clear to anyone and also helps search engines understand what it's about. While you might be tempted to stuff your digital downloadable with as many keywords as possible, know that that would only do you a disservice. Instead, you should pick just one keyword that's closely related to what your product is about.
Step 5 – Set Delivery mode and download limits: The delivery mode determines how you want your customers to receive the product once they purchase it. Either on payment or fulfillment. However, there are different methods of fulfilling orders, depending on your choice. You can learn more about the different delivery modes. The best option is the On Payment and Mark as a fulfilled option. But if you're looking to customize each order to fit your customer's taste, you should disable your shipping and choose the on-payment option.
However, some may want a digital product to go with their pre-existing physical product. This time, you need to add a delivery charge through your Shopify admin and then choose to send on payment or on fulfillment.
Step 6 – Save: Now that you're done setting up everything, it's time to review and save.
Step 7 – Product listing: Product listing is the most vital to the appearance of your digital product. It's your one opportunity to appeal to your viewers and rank. When creating a product listing, you want to focus on writing a description that appeals to your readers. (That is, help them understand what your product can do for them), and make sure to use keywords they search online. Because, what good is a captivating product description if no one ever sees it?
Benefits of Selling Digital Products Online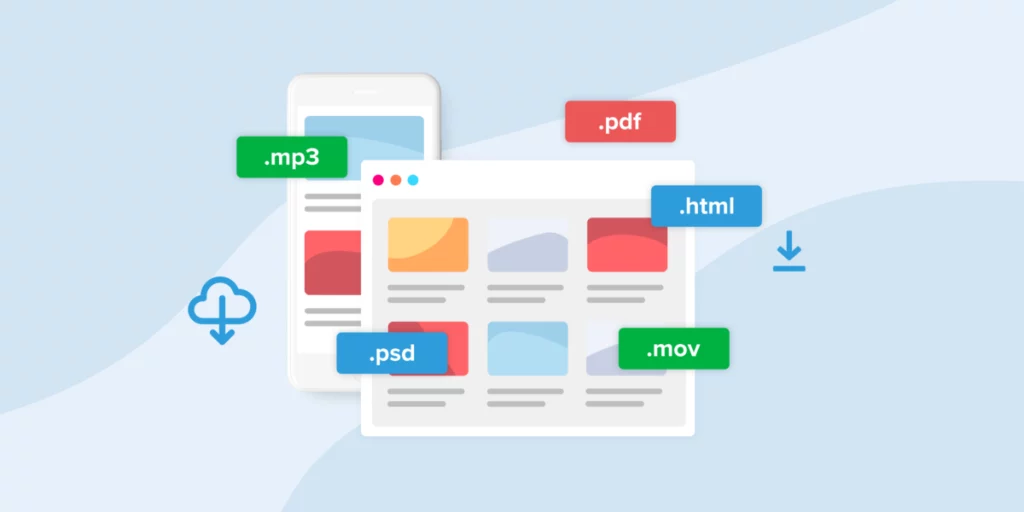 There are several benefits to selling digital products on Shopify:
Low overhead costs: Digital products do not require physical storage or shipping, which means there are fewer costs associated with selling them.
Easy to get started: Setting up a Shopify store and adding digital products is simple and straightforward, making it easy for anyone to get started selling online.
Wide reach: With Shopify, you can sell your digital products to customers worldwide.
Strong payment gateway: Shopify has a secure and reliable payment gateway, which helps to build trust with customers and ensure that transactions are smooth and seamless.
Marketing tools: Shopify provides a range of marketing tools and integrations to help you promote and sell your digital products.
Customer support: Shopify provides excellent customer support to help you with any questions or issues you may have while setting up or running your store.
Mobile-friendly: Shopify's platform is designed to be mobile-friendly, which is important since many people shop on their smartphones.
Conclusion
Shopify is a great platform for selling digital products because it is easy to use, has a wide reach, and provides various tools and support to help you succeed. As you will find in our beginners' guide, learning how to upload digital products to your Shopify store is just the first of many steps in selling digital products.