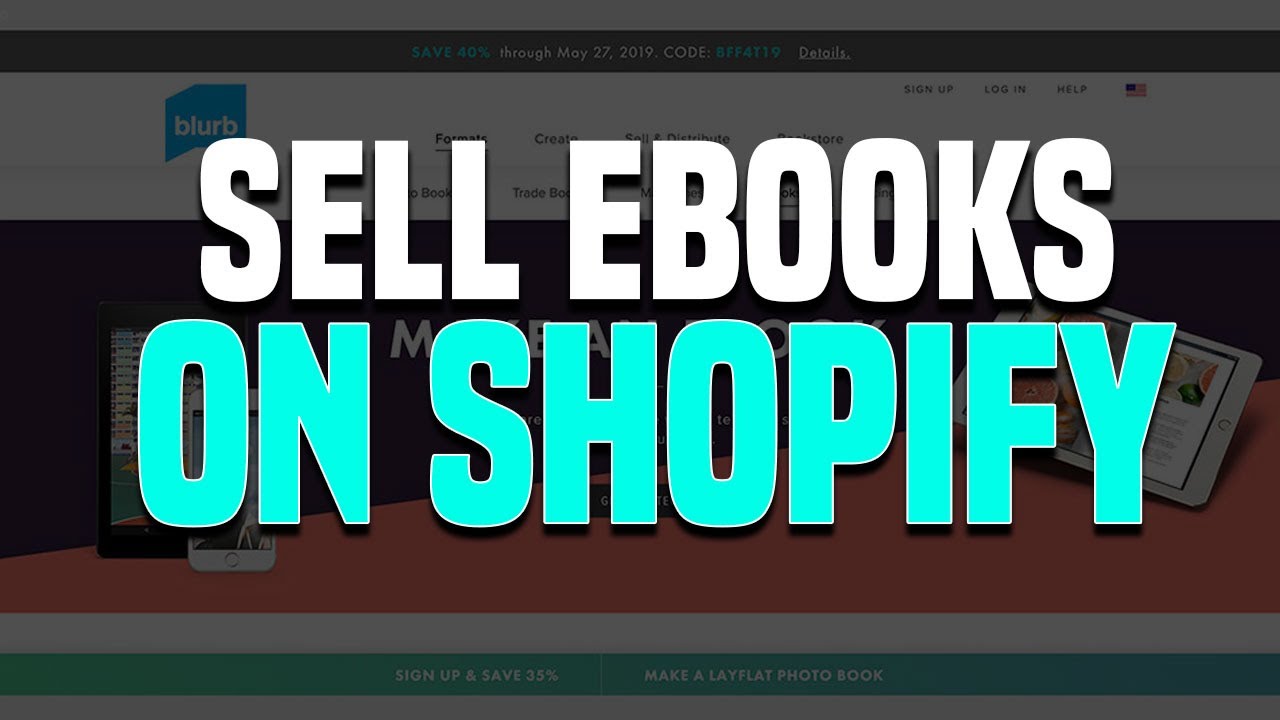 Step-by-Step Guide to Create an Ebook on Shopify
Most people have dreamt of selling ebooks on Shopify or other platforms, but only a few have succeeded in doing this. This is because they don't seem to have a solid plan to help them sell their ebook or have a poorly written ebook.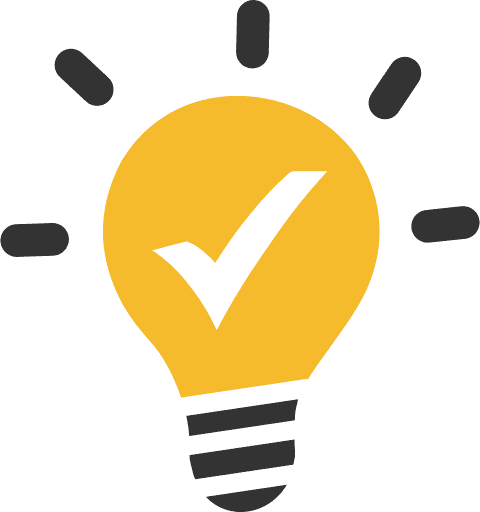 In this article, I will show you twelve simple steps to guide you from the beginning to the end of your journey.
Choose a topic: Deciding a topic for your ebook is the first step you must take beyond deciding to create an ebook. Once you've made up your mind to create an ebook either as a pdf to sell on Shopify or just an additional step in your conversion funnel, the next essential thing is deciding which topic to address.
When deciding your topic, there are a few things you must take into consideration.
What is your audience looking for? Understanding what your customers need helps you create a relevant ebook that would impact their lives. Let's be honest. If you write an ebook on a topic you like without knowing if your audience will find it appealing, your book will probably not make sales, or even when it does, it will get lousy feedback. Avoiding situations like that is why you need to research your audience and find out a common topic they have questions on.
How experienced are you? When choosing a topic, you need to choose the one you're comfortable with and not too far outside your comfort zone. Unless you will only offer the same solutions as every other person with nothing new.
Research the topic you want to discuss and ensure it's not oversaturated. It's vital to choose topics that you choose a topic you can offer new insights into.
Outline your content: Now that you have decided to sell an ebook, and you have decided on the topic you would love to teach your audience, and have researched the existing content, the next step is to create an outline. Outlines offer you insights into the smaller topics you will be discussing. For example, a book titled "The Ultimate Guide to Selling Ebooks on Shopify" is a great topic, but it is quite broad and might be overwhelming to begin with. But breaking it into headings, like "What is an Ebook" and "How to create an ebook," will offer valuable insights and give a clearer picture of what you should discuss.
Write the first draft: First drafts are shitty. They always make you doubt your writing abilities, but that's okay. It's just for your eyes only. The first draft gives you a clearer picture of everything you have to say, no matter how rough and tragic it looks. It's all about pouring your ideas out of your head first before doing anything serious.
Write Another Draft: Sometimes, this isn't necessary. In those cases, it might simply involve editing your content and proofreading. Other times, it's rewriting the entire draft. But not to feel bad. According to a quote from Ann Handley's book "Everybody Writes: A Guide to Writing Ridiculously Good Content," some of the great writers you know are terrible writers but great editors of their works. The second draft is where you need to become a great editor.
Use graphics to express complex ideas: A picture tells a thousand words, and that saying has not been more true. Using graphical representations to express complex ideas has always been a major part of developing content. Infographics are a testimony of that fact. Including things like a pie chart, a bar chart, or even a picture can sum up a thousand words for your readers and make the complex concept more understandable.
Hire a Professional editor: Once you're done creating the content, editing is the next thing you want to consider. If you hope to be a professional writer or that the audience you plan on selling ebooks to sees you as a professional, you need to edit your works. Whether you're an expert writer or a novice, paying an extra pair of eyes to take a look at your work doesn't hurt. It doesn't mean you shouldn't edit yourself. But even after you've made the changes you deem fit, it's best to pay an expert to look through your work and make changes.
There are three types of editing, developmental, copy, and line. And each of these requires different kinds of editors. Developmental editors check your ebook structure and help arrange your work in the easiest way it should flow. A copy editor checks. Line editors deal with smaller fragments of the work. They work based on lines, tightening your sentences and eliminating redundancy. The job of a line editor is to make sure every single line of the sentence adds to the general idea.
Finally, a copy editor checks for grammatical errors and punctuation. They make sure you don't have misspelling hiding in plain sight.
Proofread book: Even after paying professionals to edit your work for you, it's best to proofread it yourself. Because they might be professionals, but typographical errors are sneaky and might sneak past them too. Plus, a final pair of eyes doesn't hurt anyone.
Find beta readers: Beta readers are your final audience, but instead of directly selling the ebook on Shopify or whichever platform you choose to them, you're seeking out their opinion. At times, you might have a point clearly in your head but fail to explain it better after writing it. Your beta readers will be able to spot this problem and give you their unprofessional opinion. They answer questions like if your book is interesting enough for more people like them to read, what part of the book they loved and what they didn't get.
Make final changes: Based on the feedback from your beta readers, it's time to make some final changes to your draft.
Design Book Cover: If you're a designer, you already have a design for your book in mind. If you're not, there is still a chance that you have an idea of what it should look like. Share this design with your designer, and make sure to check the specifications for where you plan to publish.
Create publication strategy: Now, your product is ready. The next step to selling your ebook is creating a publication strategy. You need to research your market again and understand where best to publish your ebook if it's to be sold as a pdf on Shopify or to sell on amazon. This is where you create the plan.
Publish Book: You're done. Your plan is in motion. All that's left is hitting the publish button. If you choose Shopify, you probably already have a Shopify App installed to help you with publication and all your processes for downloads automated.
Final Thoughts
Creating an ebook on Shopify seems easy, but first, you need to be an expert in the topic you want to write about or hire an expert. Once you have a book worth reading, the rest of the steps here will guide you to a successful launch and making sales.
The strategy you choose plays a major role, too, when it comes to selling ebooks on Shopify. But if you follow these 12 steps and build a solid sales plan, you will succeed.